Wiper Blade Replacement Service near Lincoln, NE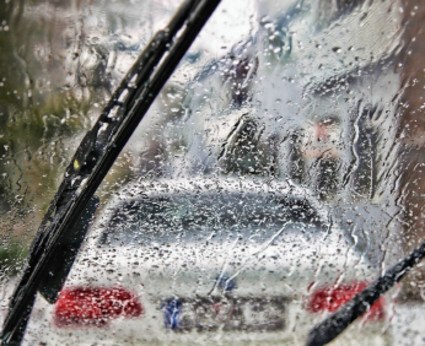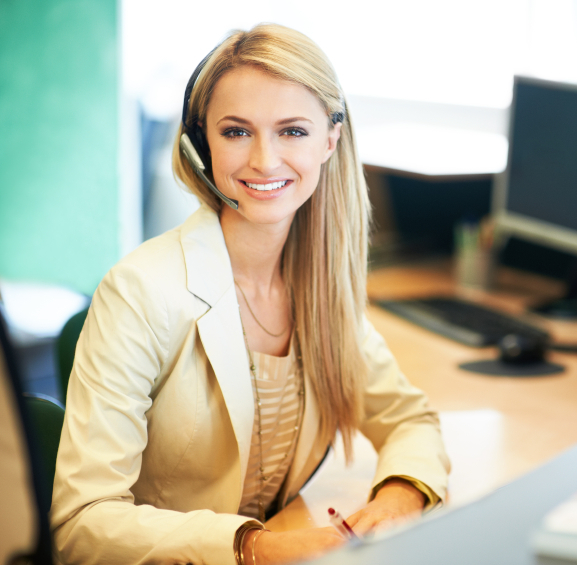 Service Hours
402-408-9105
| | |
| --- | --- |
| Monday | 7:00 am - 6:00 pm |
| Tuesday | 7:00 am - 6:00 pm |
| Wednesday | 7:00 am - 6:00 pm |
| Thursday | 7:00 am - 6:00 pm |
| Friday | 7:00 am - 6:00 pm |
| Saturday | 7:00 am - 1:00 pm |
| Sunday | Closed |
It can be both frustrating and dangerous when your windshield wipers fail to provide a crystal-clear view of the road ahead of you, especially during times of the year when rain or snow complicate driving. It is a simple fix to swap out wiper blades, and you'll appreciate how easy it is to visit H&H Kia for service. Simply head to 4040 South 84th Street in Omaha, NE, during our convenient service hours.
How Will I Know When to Replace My Wiper Blades?
Many drivers may not fully comprehend the intricate workings of the engine living under their hoods, but wiper blades are decidedly simple to inspect. If any portion of the rubber fin is missing or peeling away from its arm, you most likely need a fresh pair. If you experience a screeching noise or see the wipers stuttering as they travel across the glass, this is another indicator that age has taken its toll on your blades. Most importantly, if grime and dust remain on your glass even after you engage the wipers, don't compromise your own safety by squinting through a tiny clear opening. Let our skilled mechanics lend you a helping hand.
Online Tools
Before you make the trip to our location, head over to H&H Kia's website, where you will discover a wealth of features to make your visit as seamless as possible. We even have a Maintenance Menu, which allows you to enter your vehicle's information like mileage, year, and trim level to determine a timeline for replacing everything from wiper blades to spark plugs. You might also find a deal for savings when you bundle services together. Set aside a day in your schedule and click on Schedule Appointment to reserve a time slot, or even connect with us via the Ask a Tech form.
Service Department
Pull into the service bay at H&H Kia, and our skilled mechanics will know at a glance if it's time to crack open a container of fresh wiper blades for you. That way, you'll be prepared for anything that comes your way, from weather-related precipitation to environmental hazards like dust or pollen which like to take up residence in your line of sight. Since you're here anyway, we will be glad to examine other aspects of your vehicle, from tire treads to fluid levels. We'll run it by you, and then get to work on keeping your car road worthy from bumper to bumper.
Wiper blade replacement service near Lincoln, NE, is rapid and professional when you come to H&H Kia. Keep your view unobstructed with new wipers today!
Testimonials
GOOGLE
8-11-2020
GOOGLE
8-9-2020
GOOGLE
8-8-2020
GOOGLE
8-8-2020
GOOGLE
8-6-2020
GOOGLE
8-6-2020
GOOGLE
8-4-2020
GOOGLE
8-4-2020
GOOGLE
8-4-2020
GOOGLE
8-2-2020
GOOGLE
8-2-2020
GOOGLE
7-31-2020
GOOGLE
7-31-2020
GOOGLE
7-31-2020
GOOGLE
7-31-2020
GOOGLE
7-31-2020
GOOGLE
7-30-2020
GOOGLE
7-30-2020
GOOGLE
7-30-2020
GOOGLE
7-30-2020
GOOGLE
7-30-2020
GOOGLE
7-30-2020
GOOGLE
7-30-2020
GOOGLE
7-30-2020
GOOGLE
7-30-2020
GOOGLE
7-30-2020
GOOGLE
7-30-2020
GOOGLE
7-30-2020
GOOGLE
7-30-2020
GOOGLE
7-30-2020
GOOGLE
7-30-2020
GOOGLE
7-30-2020
GOOGLE
7-29-2020
GOOGLE
7-29-2020
GOOGLE
7-29-2020
GOOGLE
7-29-2020
GOOGLE
7-29-2020
GOOGLE
7-29-2020
GOOGLE
7-29-2020
GOOGLE
7-29-2020
GOOGLE
7-29-2020
GOOGLE
7-29-2020
GOOGLE
7-29-2020
GOOGLE
7-29-2020
GOOGLE
7-29-2020
Read More