Wiper Replacement Service in Omaha, NE
From rain to road debris, your windshield encounters many visual hindrances while on the road, For your safety, our team at H&H Kia offers a wiper blade replacement service to ensure that your wipers are performing at their optimal potential. Our Service Department will make sure to take care of you quickly while paying a close attention to detail, so your visibility reaches its peak!
When considering your wiper blades, many people overlook them as something to maintain. Upon facing that time when they aren't clearing your vision like they used to, you can be confident in our staff here at H&H Kia to get you suited up with a fresh pair. The general rule of thumb for a replacement is every six to twelve months, depending on the climate that you live in. With the varying weather we experience here in Nebraska, it may be a good idea to have one of our expert technicians assess their lifespan around the six month period, and go from there.
Aside from the proposed timeframe, there are a few indicators to let you know that your wipers are in need of a replacement. One of the most common signs is streak marks on your windshield. You should also pay attention for a squeaking noise when you are using them, as well as spotty coverage. Of course, simply taking a look at them for yourself is an easy way to assess whether it is time to get a replacement. If you notice that the rubber on your blades is either cracked, split, or broken in certain areas, it is crucial that you stop by and pay us a visit.
Your windshield wipers are certainly important to everyday driving, so it is a good idea to never ignore the condition of them, even if it seems unnecessary. If it is about that time to pay us a visit, you can go ahead and pull right up to our service bay after setting up a date and time. All you have to do is schedule an appointment by either calling us at 855-370-1952, or using our Schedule Appointment form located beneath the service tab at the top of your screen. If you have any questions regarding the process, go ahead and use our Ask a Tech form. This tool will allow you to speak directly with one of our mechanics so you can get all the answers that you need.
Don't wait any longer to get your wiper blade replacement in Omaha, NE, at H&H Kia! Our Service Department is open Monday through Saturday with flexible hours, so you can find an appointment slot that suits you best. We are located at 4040 South 84th Street in Omaha, NE, and look forward to your business!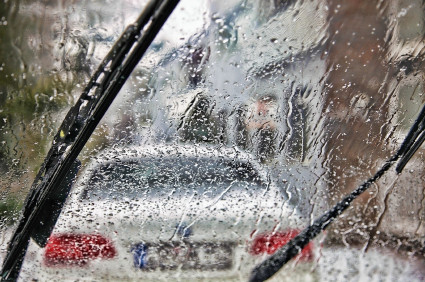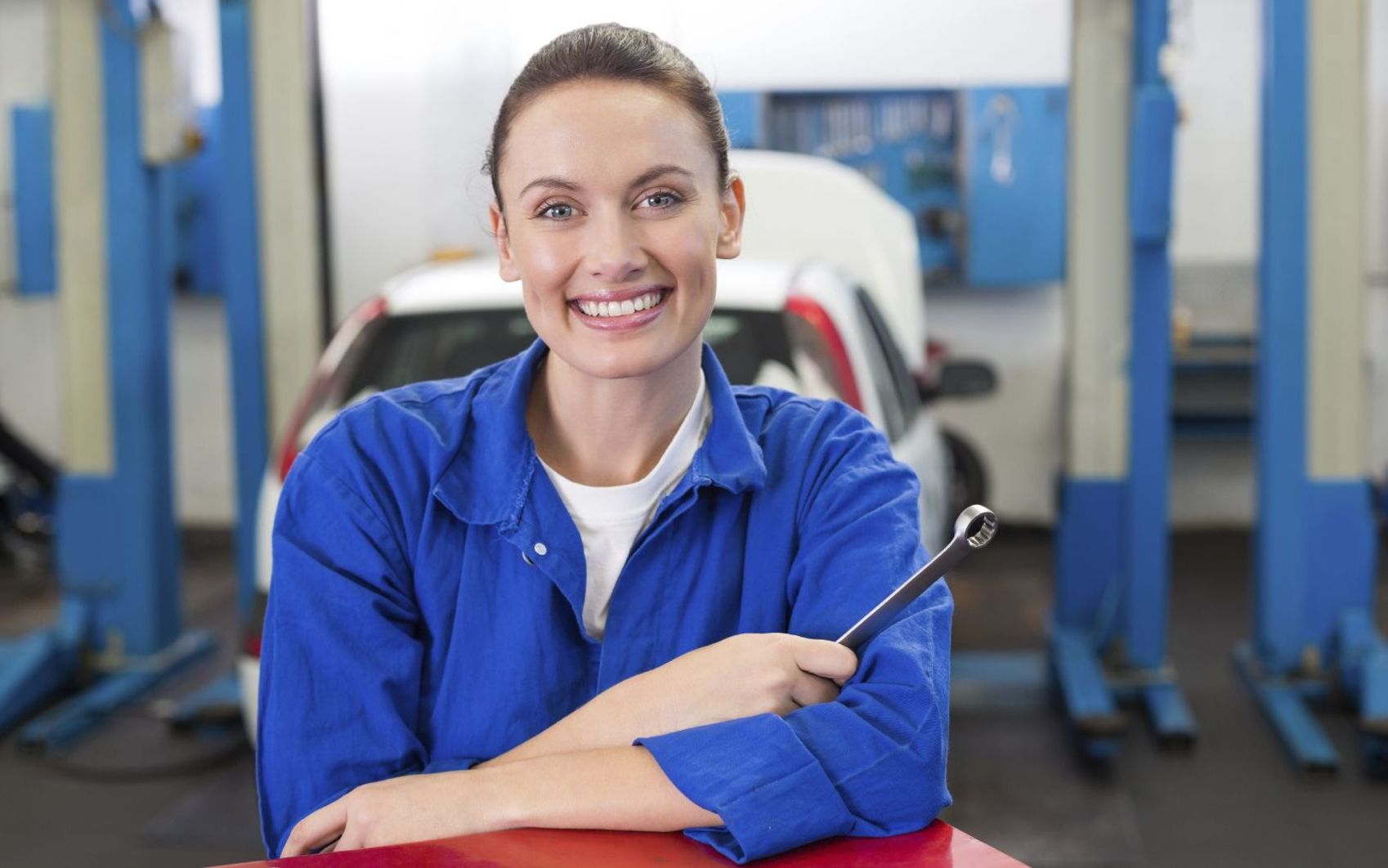 Service Hours
402-408-9105
| | |
| --- | --- |
| Monday | 7:00 am - 6:00 pm |
| Tuesday | 7:00 am - 6:00 pm |
| Wednesday | 7:00 am - 6:00 pm |
| Thursday | 7:00 am - 6:00 pm |
| Friday | 7:00 am - 6:00 pm |
| Saturday | 7:00 am - 1:00 pm |
| Sunday | Closed |
Testimonials
GOOGLE
7-11-2020
GOOGLE
7-10-2020
GOOGLE
7-10-2020
GOOGLE
7-10-2020
GOOGLE
7-9-2020
GOOGLE
7-9-2020
GOOGLE
7-9-2020
GOOGLE
7-8-2020
GOOGLE
7-5-2020
GOOGLE
7-5-2020
GOOGLE
7-5-2020
GOOGLE
7-3-2020
GOOGLE
7-3-2020
GOOGLE
7-3-2020
GOOGLE
7-3-2020
GOOGLE
7-2-2020
GOOGLE
7-2-2020
GOOGLE
7-1-2020
GOOGLE
7-1-2020
GOOGLE
7-1-2020
GOOGLE
7-1-2020
GOOGLE
7-1-2020
GOOGLE
7-1-2020
GOOGLE
7-1-2020
GOOGLE
7-1-2020
GOOGLE
7-1-2020
GOOGLE
7-1-2020
GOOGLE
7-1-2020
GOOGLE
7-1-2020
GOOGLE
7-1-2020
GOOGLE
6-30-2020
GOOGLE
6-30-2020
GOOGLE
6-30-2020
GOOGLE
6-30-2020
GOOGLE
6-30-2020
GOOGLE
6-30-2020
GOOGLE
6-30-2020
GOOGLE
6-30-2020
GOOGLE
6-30-2020
GOOGLE
6-29-2020
GOOGLE
6-29-2020
Read More