Winterize Your Vehicle in Omaha, NE
Testimonials
GOOGLE
7-14-2020
GOOGLE
7-14-2020
GOOGLE
7-14-2020
GOOGLE
7-14-2020
GOOGLE
7-14-2020
GOOGLE
7-14-2020
GOOGLE
7-14-2020
GOOGLE
7-13-2020
GOOGLE
7-13-2020
GOOGLE
7-12-2020
GOOGLE
7-11-2020
GOOGLE
7-11-2020
GOOGLE
7-11-2020
GOOGLE
7-10-2020
GOOGLE
7-10-2020
GOOGLE
7-10-2020
GOOGLE
7-9-2020
GOOGLE
7-9-2020
GOOGLE
7-9-2020
GOOGLE
7-8-2020
GOOGLE
7-5-2020
GOOGLE
7-5-2020
GOOGLE
7-5-2020
GOOGLE
7-3-2020
GOOGLE
7-3-2020
GOOGLE
7-3-2020
GOOGLE
7-3-2020
GOOGLE
7-2-2020
GOOGLE
7-2-2020
GOOGLE
7-1-2020
GOOGLE
7-1-2020
GOOGLE
7-1-2020
GOOGLE
7-1-2020
GOOGLE
7-1-2020
GOOGLE
7-1-2020
GOOGLE
7-1-2020
GOOGLE
7-1-2020
GOOGLE
7-1-2020
GOOGLE
7-1-2020
GOOGLE
7-1-2020
GOOGLE
7-1-2020
GOOGLE
7-1-2020
GOOGLE
6-30-2020
Read More
Service Hours
402-408-9105
| | |
| --- | --- |
| Monday | 7:00 am - 6:00 pm |
| Tuesday | 7:00 am - 6:00 pm |
| Wednesday | 7:00 am - 6:00 pm |
| Thursday | 7:00 am - 6:00 pm |
| Friday | 7:00 am - 6:00 pm |
| Saturday | 7:00 am - 1:00 pm |
| Sunday | Closed |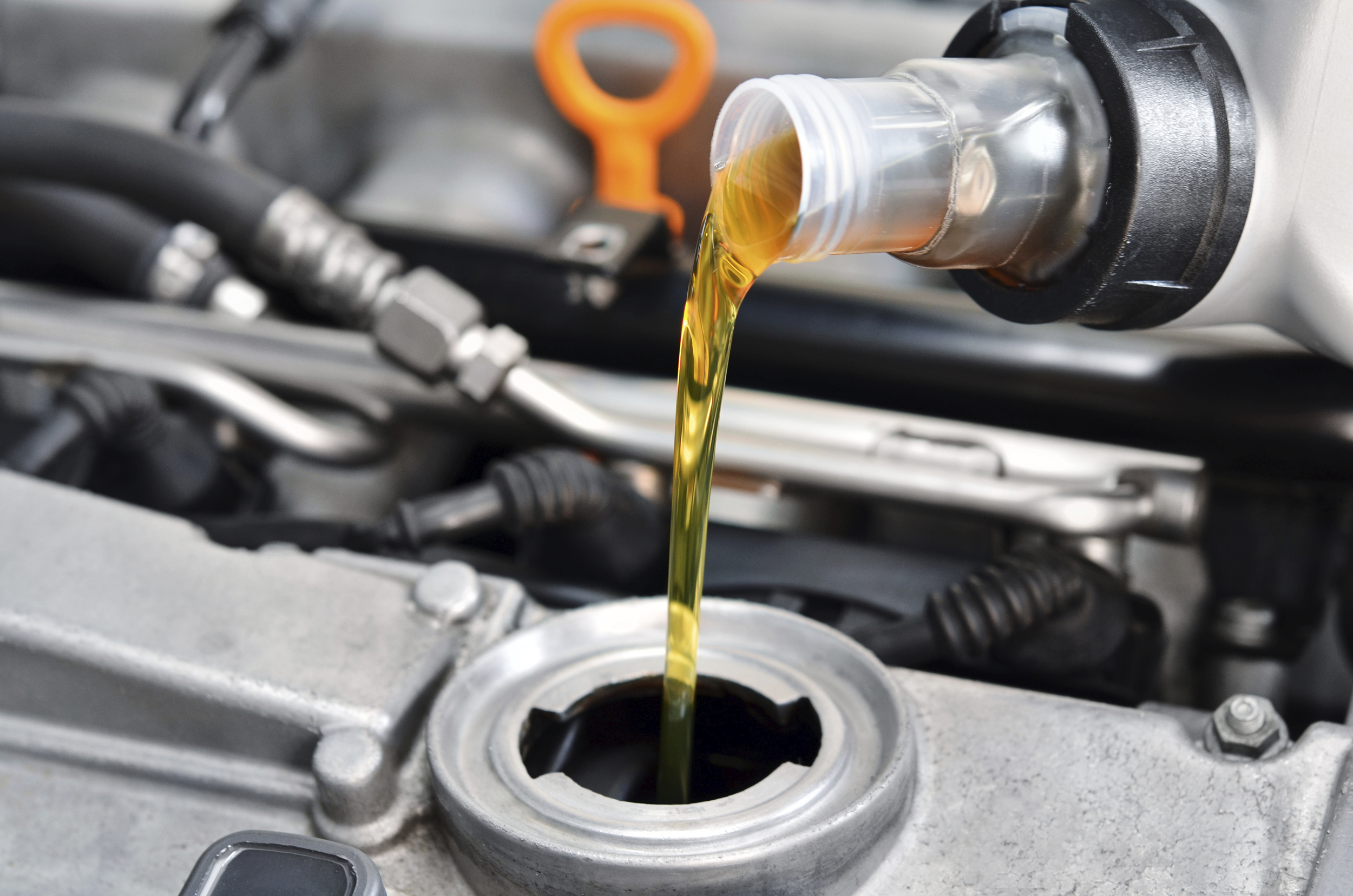 Winter has descended upon us, and if you haven't made it a priority to winterize your vehicle in Omaha, NE, it's time to do so! Come to H&H Kia today and let us ensure that your vehicle will survive the harshest months of the year. We're conveniently located at 4040 S. 84th Street in Omaha, NE, so we're easy to get to. We hope to see you soon!
When it comes to winterizing, we hone in a few specific parts of your vehicle. First, we'll check everything under the hood. The last thing we want is for you to be stranded on the side of the road in the cold, waiting for a tow truck – and the most likely cause of that lies beneath that sheet metal! As the temperatures drop, the engine draws more power from the battery to get going, but the battery itself has a hard time exuding power at full capacity with the air so frigid. We'll perform a battery test and let you know how well your battery is running, and give you advice on whether or not it should be changed. We'll clean off any rust and buildup and check all of the lines to make sure everything is intact.
The next portion of our service concerns the oil. When you take advantage of our service to winterize your vehicle in Omaha, NE, we'll get rid of the dirty, dark oil and replace it with new, fresh liquid. Like the battery and engine, oil doesn't fair as well in the cold temperatures. The viscosity level is a very important factor of your vehicle performing well when cruising down I-80, and if the oil becomes too thick, it can't lubricate the plethora of metal pieces working inside your engine, or sweep away buildup. We may recommend a thinner oil for the winter months, or to have your oil changed more frequently.
The final aspect of this maintenance concerns your tires. Making sure you have the right ones to conquer the snow is crucial, so confirm that you're rolling on all-season or winter tires. We'll check the tread, perform a rotation if needed, and confirm that they have the proper pressure. Don't forget, each ten degrees the weather drops, your tires lose one psi. Check the levels frequently, even if you have dash alerts!
When you're ready to winterize your vehicle in Omaha, NE, we at H&H Kia are here to help! Give us a call at 855-370-1952 if you have any questions about this service, or if you would like to schedule an appointment.