Windshield Wiper Blade Replacement Service in Omaha, NE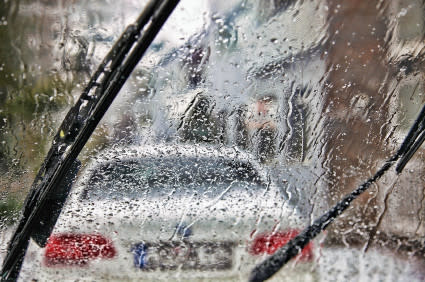 Service Hours
402-408-9105
| | |
| --- | --- |
| Monday | 7:00 am - 6:00 pm |
| Tuesday | 7:00 am - 6:00 pm |
| Wednesday | 7:00 am - 6:00 pm |
| Thursday | 7:00 am - 6:00 pm |
| Friday | 7:00 am - 6:00 pm |
| Saturday | 7:00 am - 1:00 pm |
| Sunday | Closed |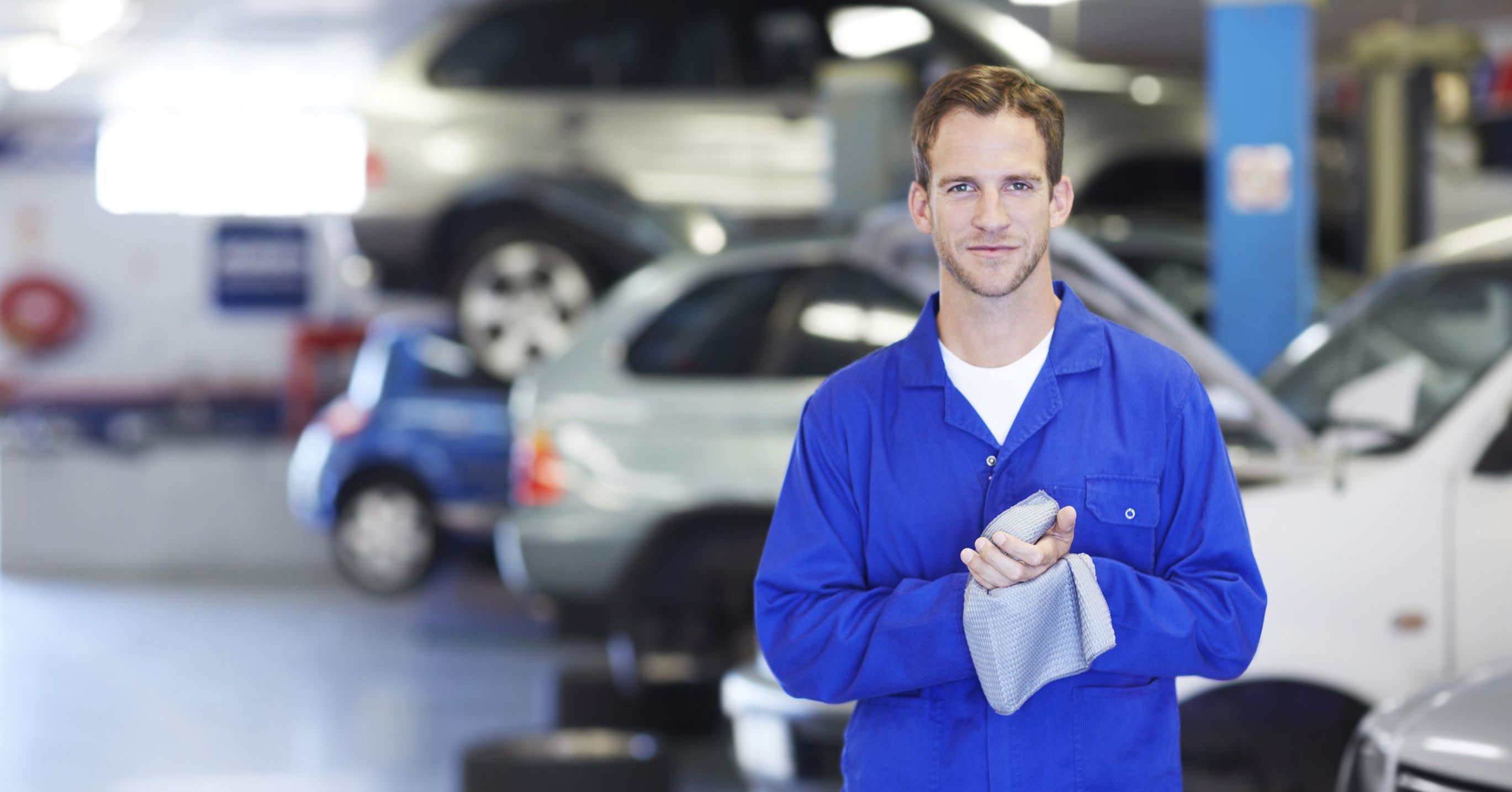 It is important to be able to see out of your windshield for safe driving purposes. If you find that you have streaks on the window or you can only see clearly out of a small portion, you might be in need of a wiper blade replacement. Fortunately, you can visit our service bay here at H&H Kia of Omaha and we will get you fixed right up. You can even order new blades with our Parts Department. Come on down during our convenient business hours for this routine maintenance.
Wiper Blade Replacement
When you are driving through a downpour or a blizzard, the one thing you need to depend on as much as your tires is your wiper blades. They make sure to get all the precipitation out of the way so you can see the road ahead. However, just like the other materials on your vehicle, they can depreciate over time and due to frequent use. To keep them in tip-top shape, it is important to change them out for new ones on a regular basis. They are built to withstand so we recommend the timeline for this service is once every year or so. However, if you notice they are not working as well as they used to, it may be time to come in to change them.
H&H Kia of Omaha
Our Service Department is full of expert technicians who want to make your vehicle perform at its best capacity. You can stop on by to get this service done, or if you want to plan your visit out ahead of time, you can call to set up a time slot to come in. You can also use our online Schedule Appointment tool found under the 'Service' tab. If you have any questions for our team members, feel free to reach out via our Ask a Tech feature that can also be located under the same drop-down. Once we receive the completed inquiry, we will work hard to get you a detailed answer right away. If you are looking to purchase your new blades here, take a look at our Parts Department on our website as well. There may even be a special or a coupon that will help lower the cost of the item. We want to make sure you are getting the best deal every time.
If you know you are in need of a windshield wiper blade replacement service in Omaha, NE, come on by H&H Kia of Omaha today. We are located at 4040 S. 84th Street in Omaha, NE. Our technicians are standing by awaiting your arrival!
Testimonials
GOOGLE
7-10-2020
GOOGLE
7-10-2020
GOOGLE
7-10-2020
GOOGLE
7-9-2020
GOOGLE
7-9-2020
GOOGLE
7-9-2020
GOOGLE
7-8-2020
GOOGLE
7-5-2020
GOOGLE
7-5-2020
GOOGLE
7-5-2020
GOOGLE
7-3-2020
GOOGLE
7-3-2020
GOOGLE
7-3-2020
GOOGLE
7-3-2020
GOOGLE
7-2-2020
GOOGLE
7-2-2020
GOOGLE
7-1-2020
GOOGLE
7-1-2020
GOOGLE
7-1-2020
GOOGLE
7-1-2020
GOOGLE
7-1-2020
GOOGLE
7-1-2020
GOOGLE
7-1-2020
GOOGLE
7-1-2020
GOOGLE
7-1-2020
GOOGLE
7-1-2020
GOOGLE
7-1-2020
GOOGLE
7-1-2020
GOOGLE
7-1-2020
GOOGLE
6-30-2020
GOOGLE
6-30-2020
GOOGLE
6-30-2020
GOOGLE
6-30-2020
GOOGLE
6-30-2020
GOOGLE
6-30-2020
GOOGLE
6-30-2020
GOOGLE
6-30-2020
GOOGLE
6-30-2020
GOOGLE
6-29-2020
GOOGLE
6-29-2020
GOOGLE
6-29-2020
Read More