Used Vehicles for Sale in Omaha, NE
Are you ready to take the reigns of a new-to-you vehicle? Maybe you want a driving option that steers clear of the "clunker" stigma. Make your way to H&H Kia today to dive into our vast inventory of gently-used vehicles today. Whether you are looking for a van to pack the kids in for soccer practice, or a pickup truck to handle your weekend adventures to the lake, we have got you covered. All that you have to do is simply peruse our vast inventory for a couple options that work for you! We are located at 4040 South 84th Street in Omaha, NE.
We make getting the ball rolling a cinch with our online tools awaiting your disposal. If you are champing at the bit to get this process started, go ahead and navigate to the top of your screen and select the Pre-Owned tab. After that, you can select All Used Vehicles to dive into every single option that we have on our lot. To streamline the entire process and make it even easier, you can filter your options by utilizing the Narrow Your Search tool located on the left side of your screen. From make to transmission, you can manipulate your exact wants and needs to find the driving option that fits your lifestyle. We also have a section completely devoted to vehicles under $10,000 dollars if you are shopping on a budget!
Have you found a couple driving options that have piqued your interest? Go ahead and make use of the Compare tool to put them head-to-head. This way, some of the pros and cons of your choices can be a little more visible. If you are ready to go, then simply give us a quick phone call at 855-370-1915 to schedule an appointment, or you can just use the tool on our website under the Pre-Owned tab. If you are looking for a permanent driving option and no longer have any use for your current vehicle, go ahead and get it appraised with our Value Trade-In tool. This way, you can contribute that price to the current vehicle that you have had your eyes on!
Are you interested in checking out our used vehicles for sale in Omaha, NE? Come on down to H&H Kia today to test drive a couple of our options! We have flexible business hours for your utmost convenience.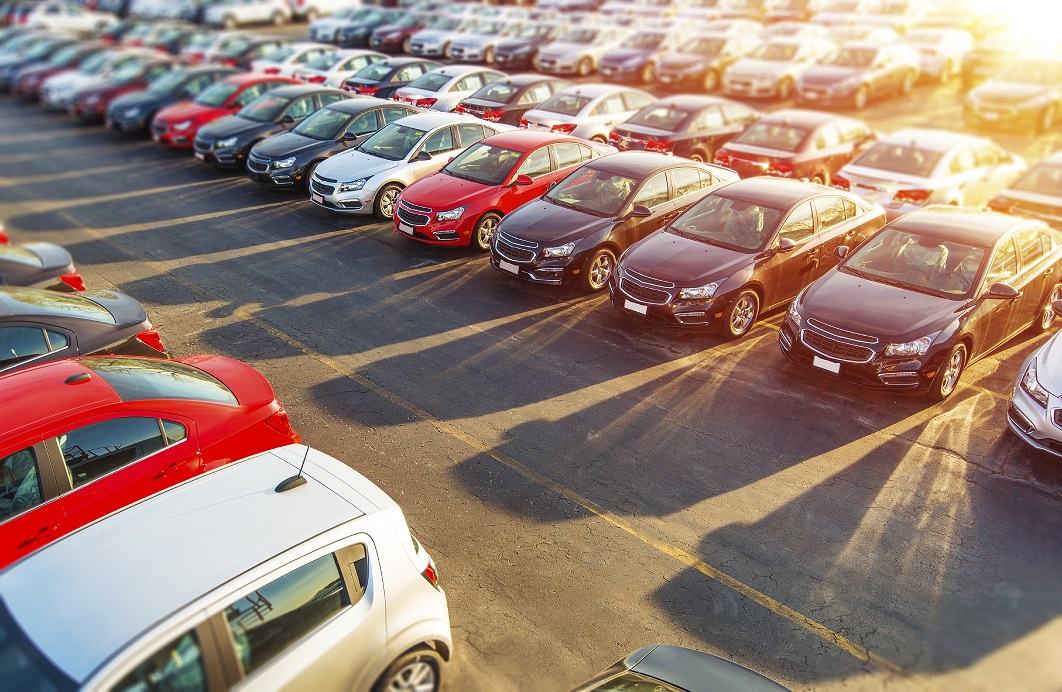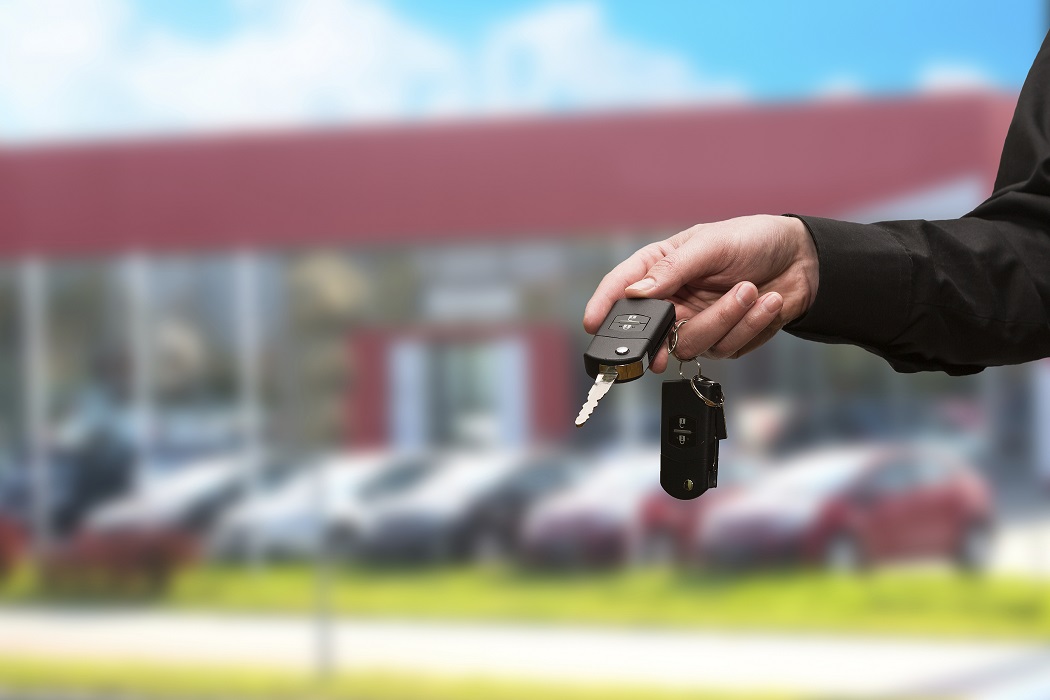 Sales Hours
402-331-9100
| | |
| --- | --- |
| Monday | 8:30 am - 8:00 pm |
| Tuesday | 8:30 am - 8:00 pm |
| Wednesday | 8:30 am - 8:00 pm |
| Thursday | 8:30 am - 8:00 pm |
| Friday | 8:30 am - 6:00 pm |
| Saturday | 8:30 am - 6:00 pm |
| Sunday | Closed |
Testimonials
GOOGLE
8-8-2020
GOOGLE
8-6-2020
GOOGLE
8-6-2020
GOOGLE
8-4-2020
GOOGLE
8-4-2020
GOOGLE
8-4-2020
GOOGLE
8-2-2020
GOOGLE
8-2-2020
GOOGLE
7-31-2020
GOOGLE
7-31-2020
GOOGLE
7-31-2020
GOOGLE
7-31-2020
GOOGLE
7-31-2020
GOOGLE
7-30-2020
GOOGLE
7-30-2020
GOOGLE
7-30-2020
GOOGLE
7-30-2020
GOOGLE
7-30-2020
GOOGLE
7-30-2020
GOOGLE
7-30-2020
GOOGLE
7-30-2020
GOOGLE
7-30-2020
GOOGLE
7-30-2020
GOOGLE
7-30-2020
GOOGLE
7-30-2020
GOOGLE
7-30-2020
GOOGLE
7-30-2020
GOOGLE
7-30-2020
GOOGLE
7-30-2020
GOOGLE
7-29-2020
GOOGLE
7-29-2020
GOOGLE
7-29-2020
GOOGLE
7-29-2020
GOOGLE
7-29-2020
GOOGLE
7-29-2020
GOOGLE
7-29-2020
GOOGLE
7-29-2020
GOOGLE
7-29-2020
GOOGLE
7-29-2020
GOOGLE
7-29-2020
GOOGLE
7-29-2020
GOOGLE
7-29-2020
GOOGLE
7-29-2020
GOOGLE
7-29-2020
GOOGLE
7-29-2020
GOOGLE
7-29-2020
Read More