Tire Rotation Service near Lincoln, NE
If you're looking to get the most out of your tires, stop by for a tire rotation service with the team at H&H Kia! We have a dedicated staff that makes it easy to schedule an appointment and get you back on the road with confidence. We are located at 4040 South 84th Street in Omaha, NE, and you can call us at 855-370-1952 to schedule an appointment as soon as today!
It is crucial to rotate your tires at least twice a year if you want them to maintain longevity. In doing so, you will ensure that your tire's tread will wear evenly and that a smooth, steady ride is provided for the long haul. Your daily commutes and trips to the grocery store will slowly, but surely, wear your tires down -- the front two taking most of the damage. When you come in for a tire rotation, we switch the back set to the front and vice versa to even things out, so you don't wear them thin. Not only will this prevent you from having to buy one at a time, which is way more expensive, it will also increase the lifespan of your current rubbers!
We know that maintenance can be a hassle, especially when you have to clear out your busy schedule to make time to come in. That is exactly why we take the extra step in making it as easy as possible to get in and out of our dealership quick for your convenience! In fact, you can schedule an appointment right here on our website using the service appointment form, so you don't even have to leave the comfort of home. We are open Monday through Saturday with flexible service hours, making it easy to find a time that suits you best!
If you're not sure when you last had a tire rotation performed, you can gauge your tread level right from home. All you have to do is grab a penny and you're ready to go! Take the penny and hold it with the top of Lincoln's head pointed toward your rubber. Insert it directly into the tire's tread and get an up-close look at how much of his head is still showing. If his entire head is visible, it is time for a rotation or maybe a whole new set!
Are you ready to get on the road with the peace of mind that you deserve? Stop by H&H Kia today for our tire rotation service near Lincoln, NE! Our knowledgeable mechanics will be happy to take care of you and answer all of your questions, so you can drive off knowing you will have a smooth ride.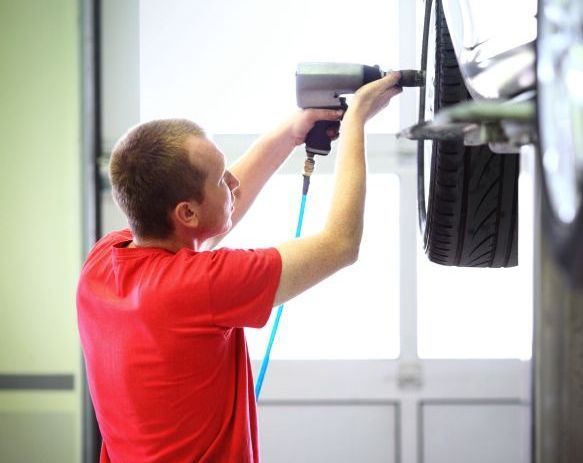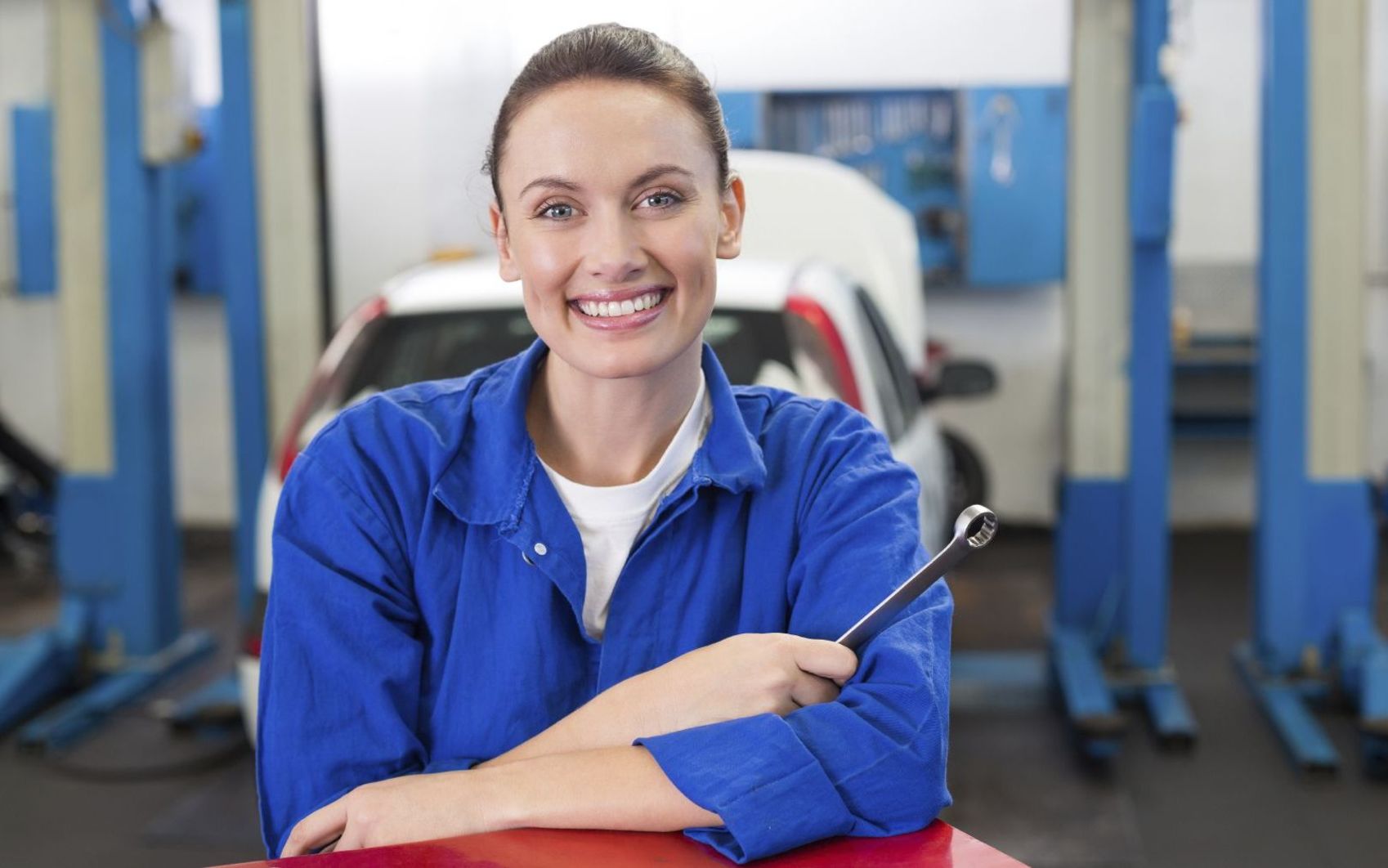 Service Hours
402-408-9105
| | |
| --- | --- |
| Monday | 7:00 am - 6:00 pm |
| Tuesday | 7:00 am - 6:00 pm |
| Wednesday | 7:00 am - 6:00 pm |
| Thursday | 7:00 am - 6:00 pm |
| Friday | 7:00 am - 6:00 pm |
| Saturday | 7:00 am - 1:00 pm |
| Sunday | Closed |
Testimonials
GOOGLE
7-11-2020
GOOGLE
7-10-2020
GOOGLE
7-10-2020
GOOGLE
7-10-2020
GOOGLE
7-9-2020
GOOGLE
7-9-2020
GOOGLE
7-9-2020
GOOGLE
7-8-2020
GOOGLE
7-5-2020
GOOGLE
7-5-2020
GOOGLE
7-5-2020
GOOGLE
7-3-2020
GOOGLE
7-3-2020
GOOGLE
7-3-2020
GOOGLE
7-3-2020
GOOGLE
7-2-2020
GOOGLE
7-2-2020
GOOGLE
7-1-2020
GOOGLE
7-1-2020
GOOGLE
7-1-2020
GOOGLE
7-1-2020
GOOGLE
7-1-2020
GOOGLE
7-1-2020
GOOGLE
7-1-2020
GOOGLE
7-1-2020
GOOGLE
7-1-2020
GOOGLE
7-1-2020
GOOGLE
7-1-2020
GOOGLE
7-1-2020
GOOGLE
7-1-2020
GOOGLE
6-30-2020
GOOGLE
6-30-2020
GOOGLE
6-30-2020
GOOGLE
6-30-2020
GOOGLE
6-30-2020
GOOGLE
6-30-2020
GOOGLE
6-30-2020
GOOGLE
6-30-2020
GOOGLE
6-30-2020
GOOGLE
6-29-2020
GOOGLE
6-29-2020
Read More