Tire Rotation Service near Council Bluffs, IA
Have your tires not been hugging the pavement like they used to during those sharp turns? Maybe you have experienced that heart-stopping slippage that occurs during our dreaded inclement weather. In order to maintain the safety of you and those around you, it is important that you have your tires regularly rotated so that they grip the roadway and you can be prepared for the worst-case scenario. Luckily for you, we at H&H Kia would be more than happy to help you get back on the road with the utmost confidence. Al that you have to do is pay us a visit at 4040 South 84th Street in Omaha, NE. We. look forward to your visit.
Commonly recognized as one of the most often performed maintenance procedures, getting your tires rotated is crucial for a safe and uninterrupted drive. It is generally suggested that you get them switched around at least twice a year in order to maintain optimal traction. If you still aren't sure, you can always refer to your Owner's Manual for a manufacturer's recommendation. When you stop by, we will switch the placement of the tires around so everything evens out and your rubbers aren't worn down to the nubs!
We make getting this whole process started a breeze from start to finish. We understand that you don't want to be waiting at the dealership all day which is exactly why we have implemented a handful of tools on our website to expedite the process. If you have checked your Owner's Manual and still aren't sure whether or not it is about that time, simply make use of the Ask a Tech form located beneath the Service tab. This handy feature is available 24/7 and will put you in touch with one of our expert mechanics. Once we receive your inquiry, we will work tirelessly to get back to you with a detailed answer. If you know you are well past that timeframe, you can utilize our Schedule Appointment form located beneath the same tab to get things started!
Are you long overdue for a tire rotation service near Council Bluffs, IA? Make your way down to H&H Kia so we can even things out and get you back on the road with the peace of mind that you deserve! We have flexible business hours and you can give us a quick phone call at 855-370-1952 to secure a time slot.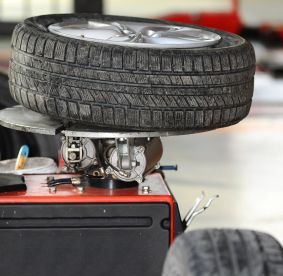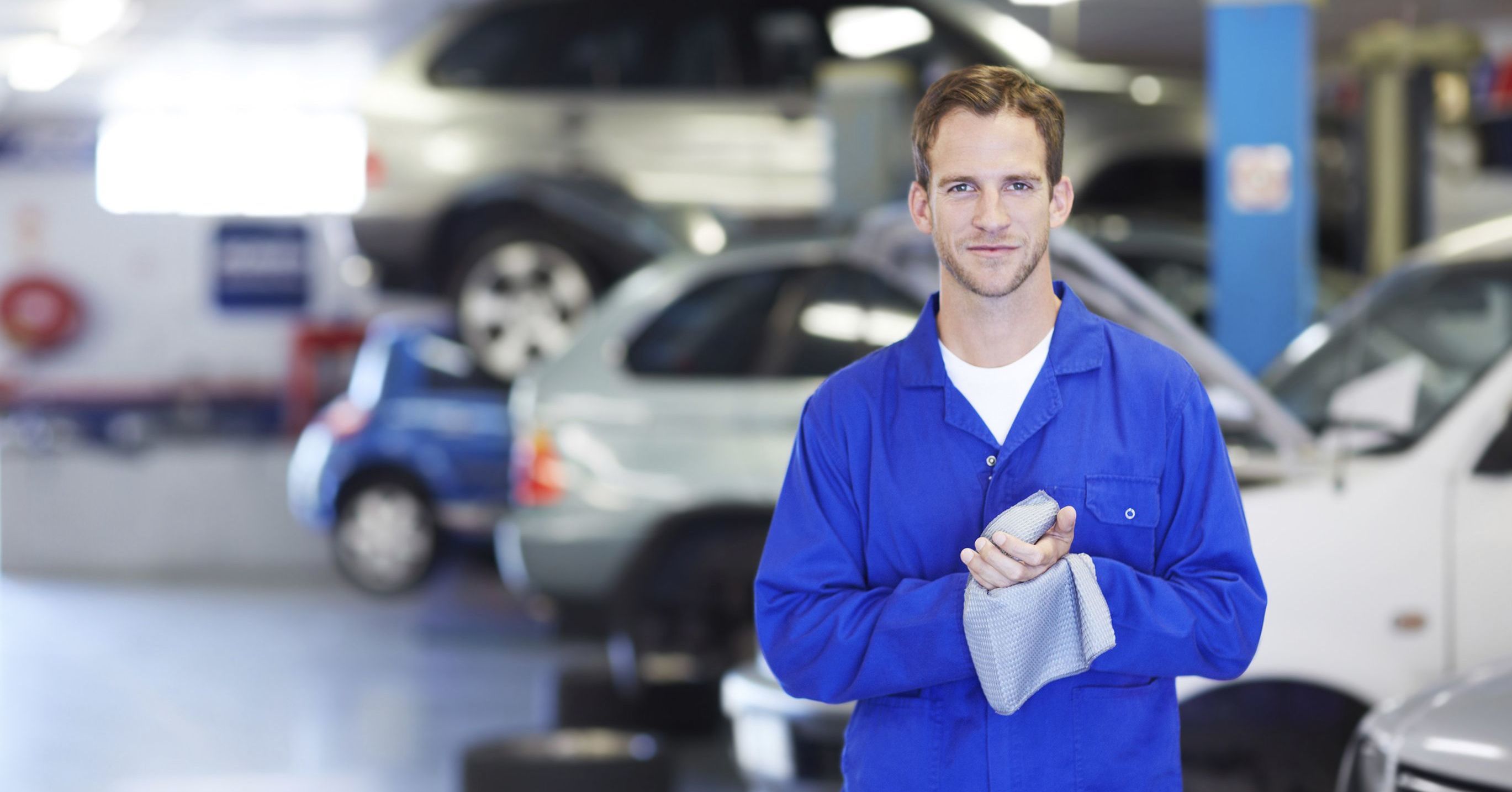 Service Hours
402-408-9105
| | |
| --- | --- |
| Monday | 7:00 am - 6:00 pm |
| Tuesday | 7:00 am - 6:00 pm |
| Wednesday | 7:00 am - 6:00 pm |
| Thursday | 7:00 am - 6:00 pm |
| Friday | 7:00 am - 6:00 pm |
| Saturday | 7:00 am - 1:00 pm |
| Sunday | Closed |
Testimonials
GOOGLE
7-11-2020
GOOGLE
7-10-2020
GOOGLE
7-10-2020
GOOGLE
7-10-2020
GOOGLE
7-9-2020
GOOGLE
7-9-2020
GOOGLE
7-9-2020
GOOGLE
7-8-2020
GOOGLE
7-5-2020
GOOGLE
7-5-2020
GOOGLE
7-5-2020
GOOGLE
7-3-2020
GOOGLE
7-3-2020
GOOGLE
7-3-2020
GOOGLE
7-3-2020
GOOGLE
7-2-2020
GOOGLE
7-2-2020
GOOGLE
7-1-2020
GOOGLE
7-1-2020
GOOGLE
7-1-2020
GOOGLE
7-1-2020
GOOGLE
7-1-2020
GOOGLE
7-1-2020
GOOGLE
7-1-2020
GOOGLE
7-1-2020
GOOGLE
7-1-2020
GOOGLE
7-1-2020
GOOGLE
7-1-2020
GOOGLE
7-1-2020
GOOGLE
7-1-2020
GOOGLE
6-30-2020
GOOGLE
6-30-2020
GOOGLE
6-30-2020
GOOGLE
6-30-2020
GOOGLE
6-30-2020
GOOGLE
6-30-2020
GOOGLE
6-30-2020
GOOGLE
6-30-2020
GOOGLE
6-30-2020
GOOGLE
6-29-2020
GOOGLE
6-29-2020
Read More