Spring Clean Your Kia in Omaha, NE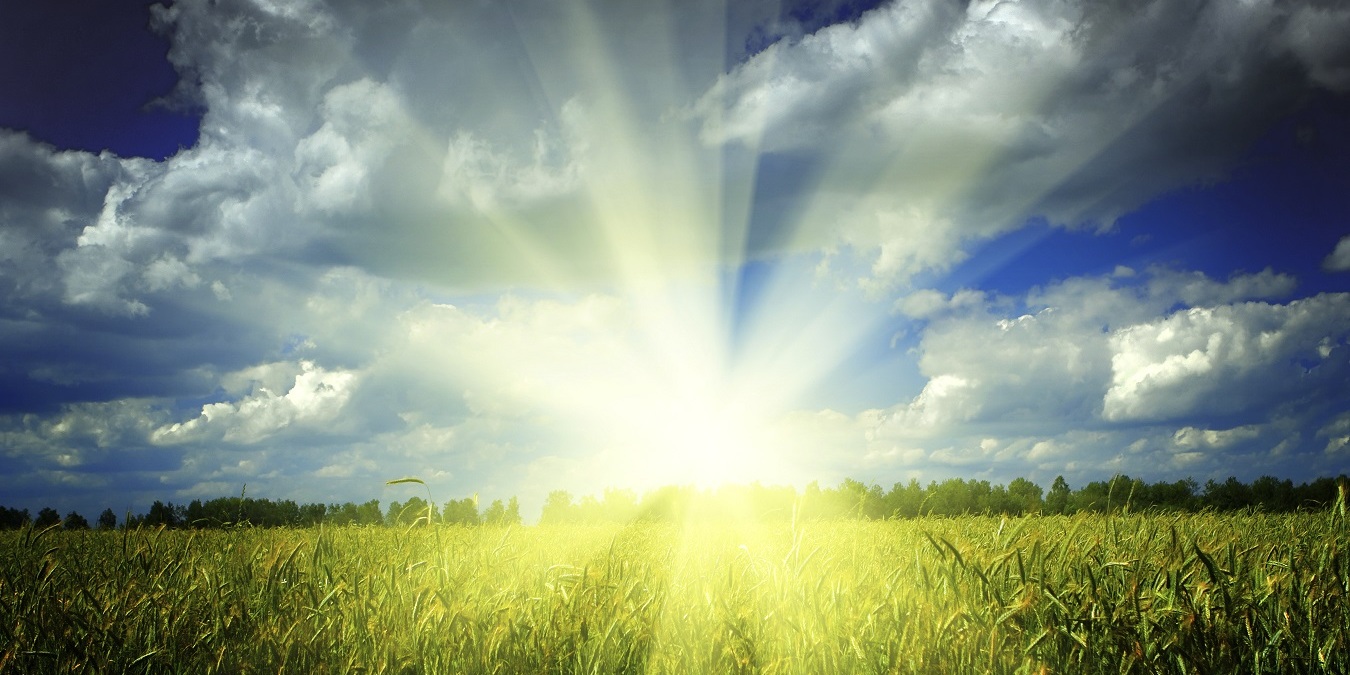 While it's easy to remember to clean your home every time spring rolls around again, we at H&H Kia have observed that most folks forget to stay on top of this task when it comes to their vehicles. If it's been a long time since you've given your vehicle a thorough scrub, allow us to give you a few pointers so you can handle this operation at home.
Locate You Vehicle's Hotspots
Just like anywhere else, your ride has areas that receive more frequent contact than other locations. These spots are definitely deserving of your attention, as they are the places that are more likely to build up with dirt, bacteria, and other unwanted pests. Generally speaking, your steering wheel, door handles, and seat belts deserve a bit more time and attention from you since your hands find themselves here quite often. Additionally, the volume knob of your stereo as well as your touchscreen can benefit from a wash. If you need any more pointers on where to clean, feel free to contact us at your earliest convenience.
Tips on Washing
If you've ever gone into a task without have a game plan in mind, you know just how difficult things can become. Luckily, with a bit of preparation on your part, washing the interior of your Kia can be an easy and even rewarding experience. First off, you'll want to collect all the materials you're going to need. Fortunately, most household cleaners will be safe to use in your car, so go ahead and raid your home cabinets. If you want to be extra careful, you can even pick a test area to see if the cleaners you use are safe for your upholstery. Alcohol wipes will also be your best friend since they make it easy to sanitize plastics and other hard surfaces.
Our Parts Department
If you want to make your life easier, consider working directly with us to get all the products you need. By calling our team, you can ask for tips and get expert advice on how to spring clean your Kia. And, if you're going to be hard at work on your vehicle anyway, it could be beneficial to order other components you need if you're the type of person that can handle things on your own. You can count on us for oil, tires, filters, batteries, and much more. Plus, with our coupons and discounts, there's no reason you should have to spend an arm and a leg to get the parts you need.
We hope you now know what you stand to gain when you spring clean your Kia in Omaha, NE. The representatives here at H&H Kia are eager to lend a helping hand, so stop by during our accommodating hours.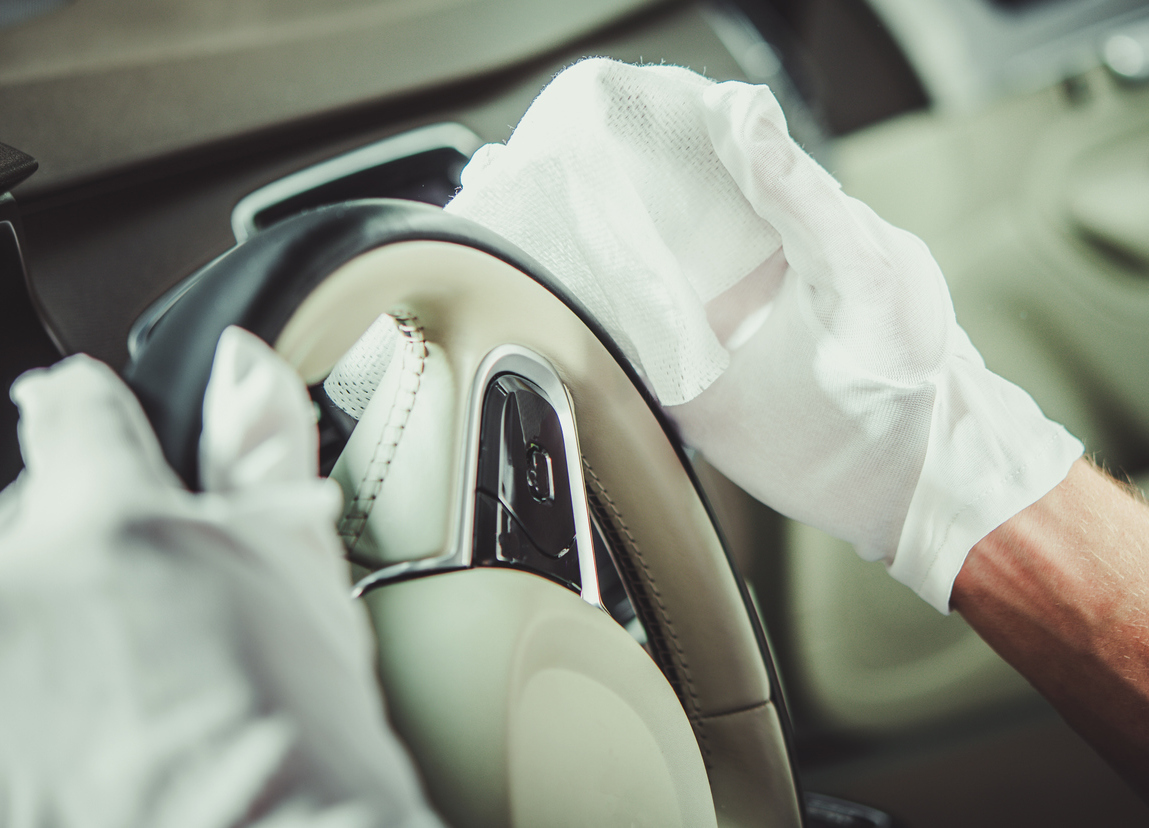 Testimonials
GOOGLE
7-11-2020
GOOGLE
7-10-2020
GOOGLE
7-10-2020
GOOGLE
7-10-2020
GOOGLE
7-9-2020
GOOGLE
7-9-2020
GOOGLE
7-9-2020
GOOGLE
7-8-2020
GOOGLE
7-5-2020
GOOGLE
7-5-2020
GOOGLE
7-5-2020
GOOGLE
7-3-2020
GOOGLE
7-3-2020
GOOGLE
7-3-2020
GOOGLE
7-3-2020
GOOGLE
7-2-2020
GOOGLE
7-2-2020
GOOGLE
7-1-2020
GOOGLE
7-1-2020
GOOGLE
7-1-2020
GOOGLE
7-1-2020
GOOGLE
7-1-2020
GOOGLE
7-1-2020
GOOGLE
7-1-2020
GOOGLE
7-1-2020
GOOGLE
7-1-2020
GOOGLE
7-1-2020
GOOGLE
7-1-2020
GOOGLE
7-1-2020
GOOGLE
7-1-2020
GOOGLE
6-30-2020
GOOGLE
6-30-2020
GOOGLE
6-30-2020
GOOGLE
6-30-2020
GOOGLE
6-30-2020
GOOGLE
6-30-2020
GOOGLE
6-30-2020
GOOGLE
6-30-2020
GOOGLE
6-30-2020
GOOGLE
6-29-2020
GOOGLE
6-29-2020
Read More