Oil Change Service near Lincoln, NE
Has your vehicle been making unusual noises from beneath the hood while it's in use? Maybe you just aren't getting the same efficiency that you used to when you first got your ride. It might be about that time to swing by our service bay here at H&H Kia as soon as today to get yourself an oil change. Usually characterized by the sticker expiring on your windshield, oil changes ensure that everything beneath your hood is running smoothly and are crucial to the health of your powertrain. Don't hesitate, come by as soon as today to get this simple service taken care of. We are located at 4040 South 84th Street in Omaha, NE.
Oil serves a couple different purposes beneath the sheet metal of your vehicle. Oftentimes overlooked, most people aren't quite sure when they should stop by to have their golden fluid replaced. It is generally recognized that you should swing by every six months or 5,000 miles to maintain a pristine powerhouse. It should also be taken into consideration what make and model you own as well as the age of your current set of wheels. This is mainly because the older the vehicle, the more often you will need to get its oil changed. Another thing to be aware of is the weather conditions that you usually travel in along with the terrain that you traverse. With the host of inclement weather that we experience all year in Nebraska, it is probably a good idea to stop by sooner rather than later.
Has your check engine light suddenly illuminated? We make getting the entire process started a cinch! If you know that you are long overdue for an oil change, simply head to the top of your screen and select the Schedule Appointment form located beneath the Service tab. All that you have to do is fill in some key information and you should have a time slot secured in no time! If you still aren't quite sure if it is about that time, or simply have a question about oil changes or any other service, you can click on the Ask a Tech form underneath the same tab. This will put you in touch with one of our expert mechanics to answer any and all questions that you may have!
Is it about that time to stop by for an oil change service near Lincoln, NE? Make your way to H&H Kia today so you can leave with the peace of mind that you deserve. We have flexible business hours for your utmost convenience.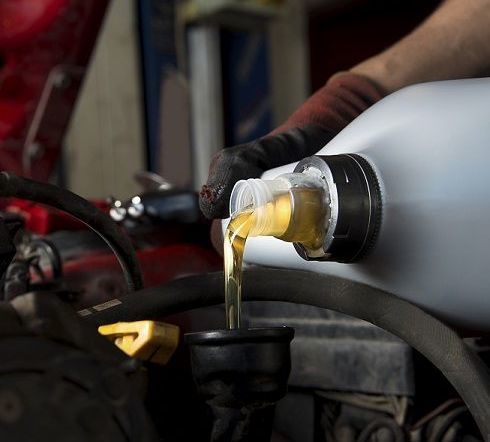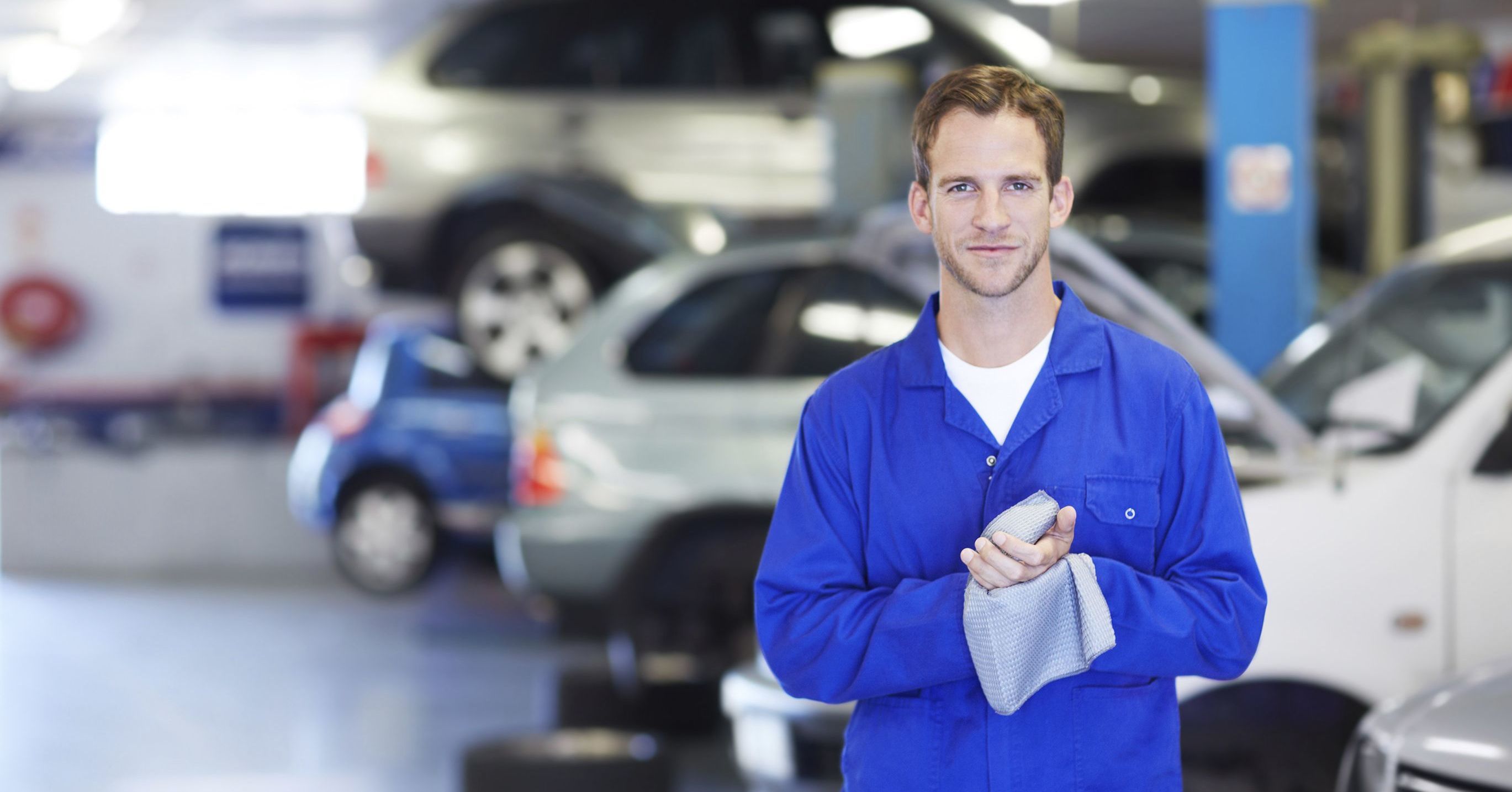 Service Hours
402-408-9105
| | |
| --- | --- |
| Monday | 7:00 am - 6:00 pm |
| Tuesday | 7:00 am - 6:00 pm |
| Wednesday | 7:00 am - 6:00 pm |
| Thursday | 7:00 am - 6:00 pm |
| Friday | 7:00 am - 6:00 pm |
| Saturday | 7:00 am - 1:00 pm |
| Sunday | Closed |
Testimonials
GOOGLE
7-11-2020
GOOGLE
7-10-2020
GOOGLE
7-10-2020
GOOGLE
7-10-2020
GOOGLE
7-9-2020
GOOGLE
7-9-2020
GOOGLE
7-9-2020
GOOGLE
7-8-2020
GOOGLE
7-5-2020
GOOGLE
7-5-2020
GOOGLE
7-5-2020
GOOGLE
7-3-2020
GOOGLE
7-3-2020
GOOGLE
7-3-2020
GOOGLE
7-3-2020
GOOGLE
7-2-2020
GOOGLE
7-2-2020
GOOGLE
7-1-2020
GOOGLE
7-1-2020
GOOGLE
7-1-2020
GOOGLE
7-1-2020
GOOGLE
7-1-2020
GOOGLE
7-1-2020
GOOGLE
7-1-2020
GOOGLE
7-1-2020
GOOGLE
7-1-2020
GOOGLE
7-1-2020
GOOGLE
7-1-2020
GOOGLE
7-1-2020
GOOGLE
7-1-2020
GOOGLE
6-30-2020
GOOGLE
6-30-2020
GOOGLE
6-30-2020
GOOGLE
6-30-2020
GOOGLE
6-30-2020
GOOGLE
6-30-2020
GOOGLE
6-30-2020
GOOGLE
6-30-2020
GOOGLE
6-30-2020
GOOGLE
6-29-2020
GOOGLE
6-29-2020
Read More