Oil Change Service near Council Bluffs, IA
Has that sticker on the corner of your windshield expired? We know that feeling! Stop by H&H Kia today to get your oil changed and get back on the road with the efficiency that you deserve! We understand that sometimes getting this simple service completed can be a hassle, or it is overlooked, but that is why we are here to remind you. So, pull into our service bay whenever it suits you best! We are located at 4040 South 84th Street in Omaha, NE, and look forward to your business.
It is generally recommended that you get your amber-colored fluid changed out every 3,000 to 5,000 miles in order to maintain a pristine powertrain. This mileage can also vary depending on the make, model, and year of your vehicle. Another influence on the viscosity of your oil is your driving style and the terrain you normally traverse. If your morning commutes consist of a lot of stop and go traffic or you like to go off-roading, then you might need it changed sooner than later. The climate in which you drive can also heavily affect the timeframe in which you need your oil changed. With the hot summers and cold winters we experience here in the Midwest, it also couldn't hurt to get it changed around the 3,000-mile mark. For a more accurate estimate, refer to your Owner's Manual for a manufacturer's recommendation.
We offer a host of online tools to streamline the process so you can get the ball rolling from the comfort of your own home! If you have been putting this service off for a while and know that you need to stop by, go ahead and select the Schedule Appointment form located beneath the Service tab. If you aren't quite sure if you even need to take the time out of your day to stop by, divert your attention to the Ask a Tech form. This will put you in touch with one of our knowledgeable mechanics for some much-needed answers! If you haven't already, always make sure to double-check our specials to lend a helping hand since we are constantly updating them.
Has your ride not been performing as efficiently as it used to? Swing on by H&H Kia today for an oil change service near Council Bluffs, IA. Just give us a call at 318-541-8518 whenever it suits you best!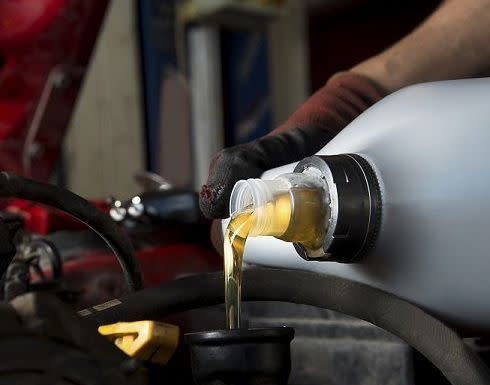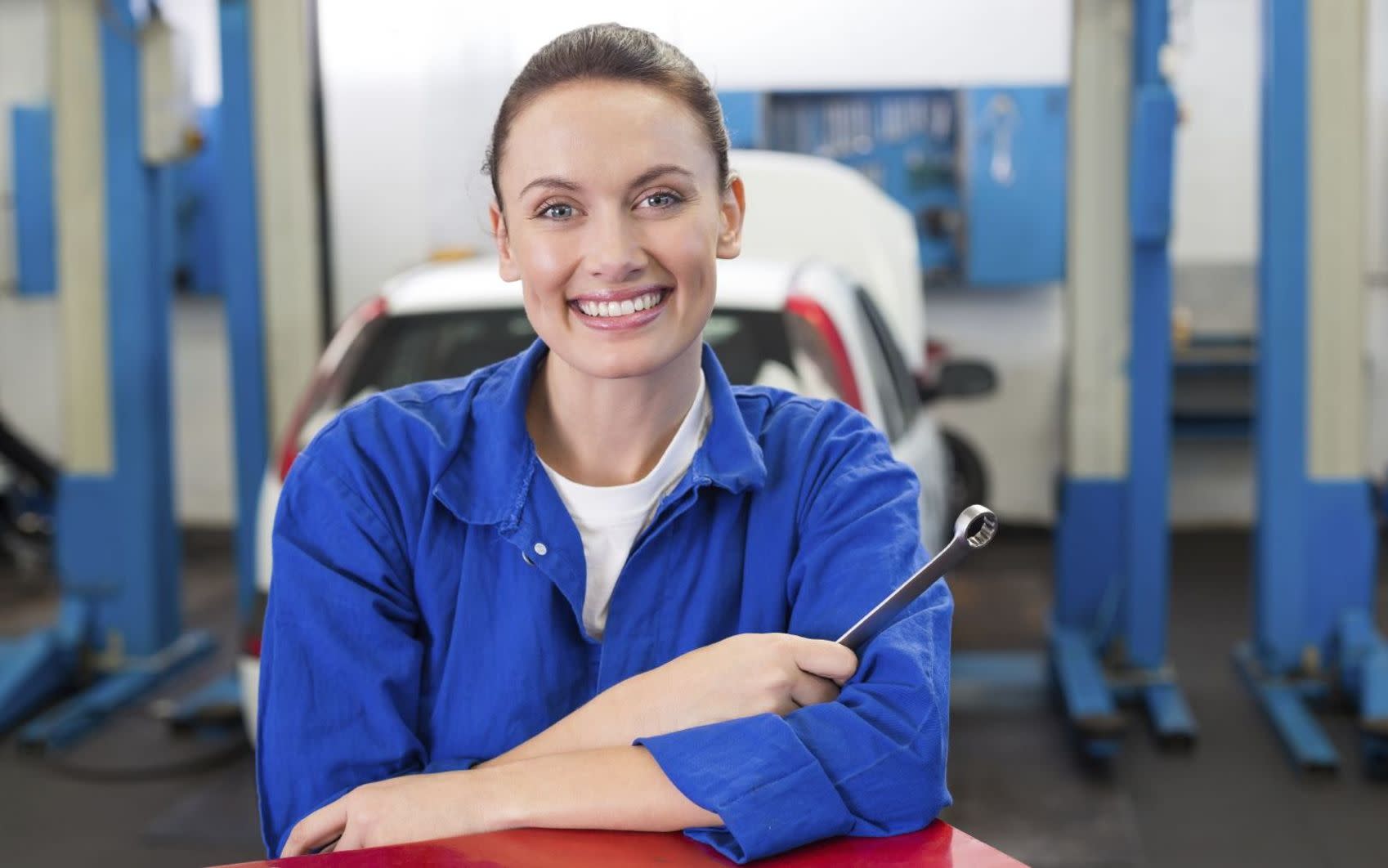 Service Hours
402-408-9105
| | |
| --- | --- |
| Monday | 7:00 am - 6:00 pm |
| Tuesday | 7:00 am - 6:00 pm |
| Wednesday | 7:00 am - 6:00 pm |
| Thursday | 7:00 am - 6:00 pm |
| Friday | 7:00 am - 6:00 pm |
| Saturday | 7:00 am - 1:00 pm |
| Sunday | Closed |
Testimonials
GOOGLE
7-14-2020
GOOGLE
7-14-2020
GOOGLE
7-14-2020
GOOGLE
7-14-2020
GOOGLE
7-14-2020
GOOGLE
7-14-2020
GOOGLE
7-14-2020
GOOGLE
7-13-2020
GOOGLE
7-13-2020
GOOGLE
7-12-2020
GOOGLE
7-11-2020
GOOGLE
7-11-2020
GOOGLE
7-11-2020
GOOGLE
7-10-2020
GOOGLE
7-10-2020
GOOGLE
7-10-2020
GOOGLE
7-9-2020
GOOGLE
7-9-2020
GOOGLE
7-9-2020
GOOGLE
7-8-2020
GOOGLE
7-5-2020
GOOGLE
7-5-2020
GOOGLE
7-5-2020
GOOGLE
7-3-2020
GOOGLE
7-3-2020
GOOGLE
7-3-2020
GOOGLE
7-3-2020
GOOGLE
7-2-2020
GOOGLE
7-2-2020
GOOGLE
7-1-2020
GOOGLE
7-1-2020
GOOGLE
7-1-2020
GOOGLE
7-1-2020
GOOGLE
7-1-2020
GOOGLE
7-1-2020
GOOGLE
7-1-2020
GOOGLE
7-1-2020
GOOGLE
7-1-2020
GOOGLE
7-1-2020
GOOGLE
7-1-2020
GOOGLE
7-1-2020
GOOGLE
7-1-2020
GOOGLE
6-30-2020
Read More