Lease End Options in Omaha, NE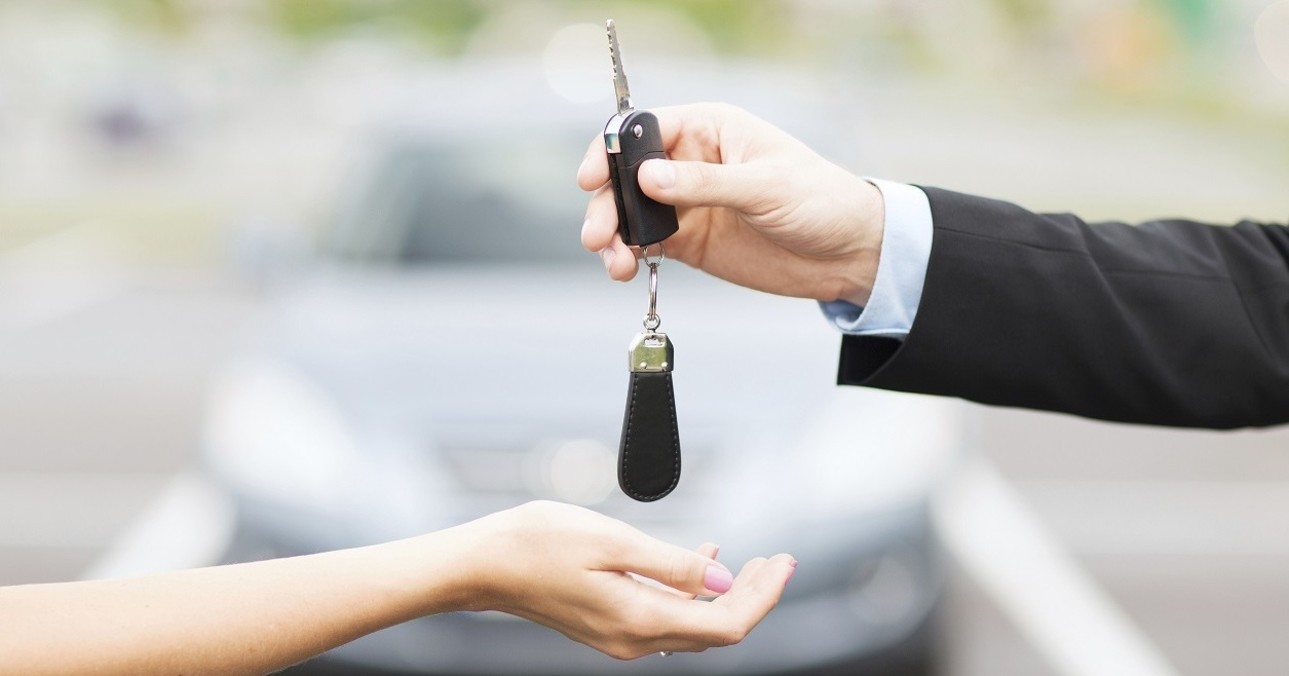 Leasing is an increasingly popular method of automotive acquisition, and if you have decided to take it, then you'll want to know what your lease end options are! Luckily, we at H&H Kia of Omaha are here to help. Read on for more information, and feel free to contact us with any residual questions.
What Is Leasing?
Before we jump into our lease end options, we'll quickly review what the process looks like as a whole. When you take this route, you're essentially borrowing a model from our dealership. Your contract will last about two to four years, during which time you only have to pay towards the depreciation of your vehicle. This number will be determined by our Finance Department based on your term length, as well as your anticipated annual mileage. You don't have to make large ownership payments, which makes for a flexible and affordable short-term contract! Another advantage of taking this path is that you will constantly have the latest automotive updates at your fingertips, because you can upgrade to a new model every few years.
Renewing or Buying
Once your agreement is over, that's when it's time to consider your various options. If you have gotten comfortable with your current arrangement, then you can always renew your agreement and keep the same model you already had. Or, if you truly fell in love with your ride and don't want to let it go, then there is also the opportunity to purchase it. You can switch from a leasing contract to a financing one that will break up the residual value of your vehicle into manageable monthly payments. That way, you can become the true owner of your car after just a few years.
Upgrading or Walking Away
If you were happy with your automobile, but you think it's time to move onto another one, then we can certainly accommodate that request as well. We keep a stocked inventory of brand new vehicles that are ready to be leased out at any time. As soon as your previous agreement ends, you can choose an updated model and begin a new two- to four-year contract. Finally, we want to note that you always have the opportunity to walk away at the end of your term. If you found that leasing just didn't suit you, then all you have to do is complete some final paperwork, hand in the keys, and you'll be on your way.
Now that you know about your lease end options in Omaha, NE, you can be confident taking home a new ride! We have an inventory at H&H Kia of Omaha that's constantly being stocked with new models, so secure one with a competitive agreement today.
Sales Hours
402-331-9100
| | |
| --- | --- |
| Monday | 8:30 am - 8:00 pm |
| Tuesday | 8:30 am - 8:00 pm |
| Wednesday | 8:30 am - 8:00 pm |
| Thursday | 8:30 am - 8:00 pm |
| Friday | 8:30 am - 6:00 pm |
| Saturday | 8:30 am - 6:00 pm |
| Sunday | Closed |
Testimonials
GOOGLE
7-14-2020
GOOGLE
7-14-2020
GOOGLE
7-14-2020
GOOGLE
7-14-2020
GOOGLE
7-14-2020
GOOGLE
7-14-2020
GOOGLE
7-14-2020
GOOGLE
7-13-2020
GOOGLE
7-13-2020
GOOGLE
7-12-2020
GOOGLE
7-11-2020
GOOGLE
7-11-2020
GOOGLE
7-11-2020
GOOGLE
7-10-2020
GOOGLE
7-10-2020
GOOGLE
7-10-2020
GOOGLE
7-9-2020
GOOGLE
7-9-2020
GOOGLE
7-9-2020
GOOGLE
7-8-2020
GOOGLE
7-5-2020
GOOGLE
7-5-2020
GOOGLE
7-5-2020
GOOGLE
7-3-2020
GOOGLE
7-3-2020
GOOGLE
7-3-2020
GOOGLE
7-3-2020
GOOGLE
7-2-2020
GOOGLE
7-2-2020
GOOGLE
7-1-2020
GOOGLE
7-1-2020
GOOGLE
7-1-2020
GOOGLE
7-1-2020
GOOGLE
7-1-2020
GOOGLE
7-1-2020
GOOGLE
7-1-2020
GOOGLE
7-1-2020
GOOGLE
7-1-2020
GOOGLE
7-1-2020
GOOGLE
7-1-2020
GOOGLE
7-1-2020
GOOGLE
7-1-2020
GOOGLE
6-30-2020
Read More