Kia Service Center in Omaha, NE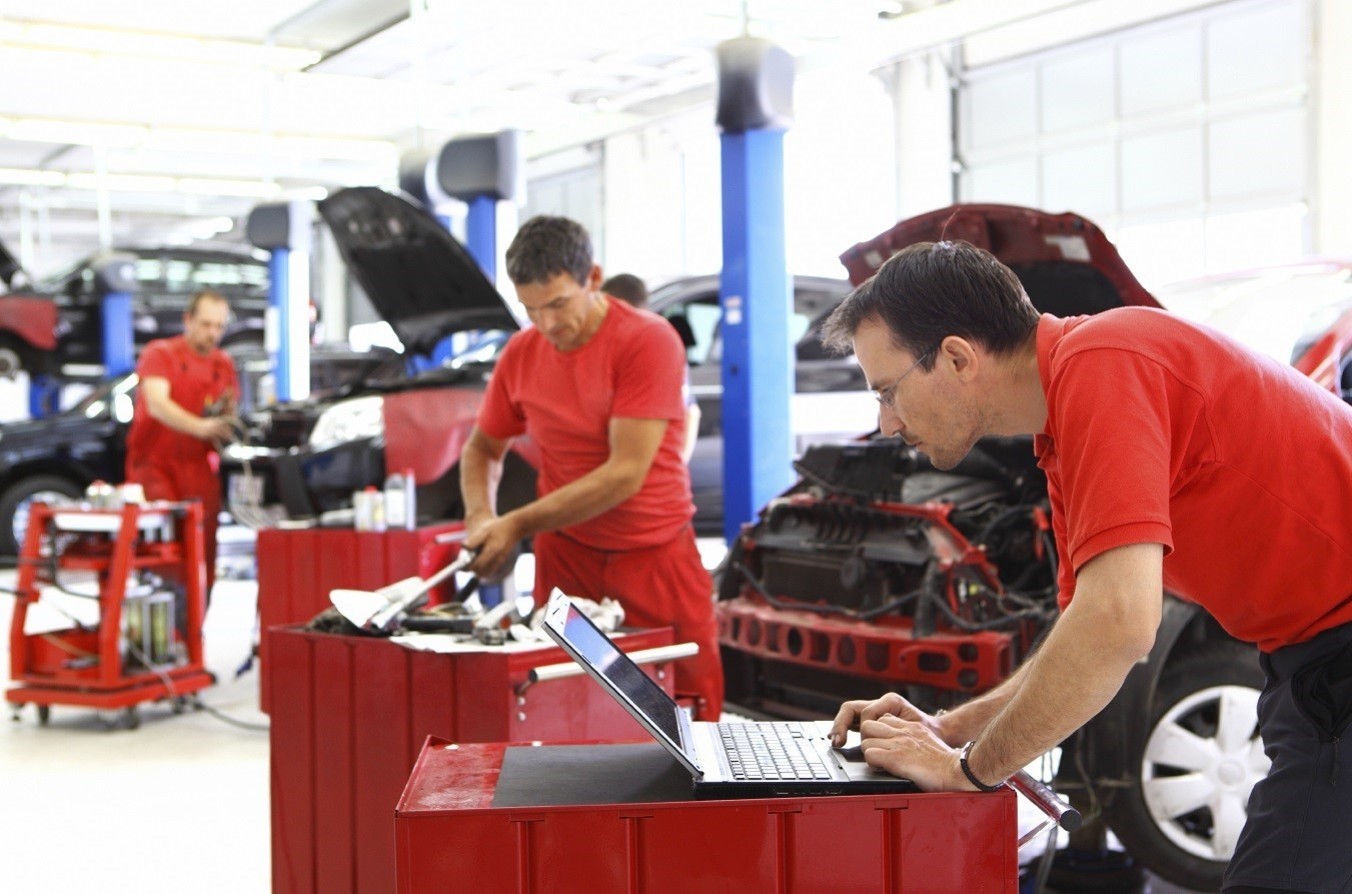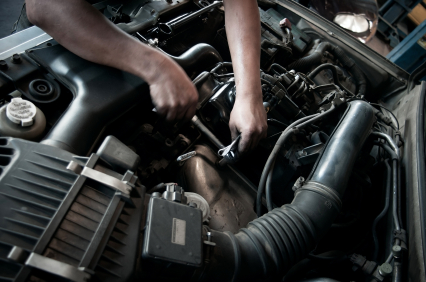 Where Can I Get My Kia Vehicle Serviced?
Owning a car is a fulfilling experience, but sometimes getting it serviced can feel like exactly the opposite. We at H&H Kia of Omaha don't want that to be the case, so we have a friendly staff and a convenient location to make your trips to our service bay fruitful and painless!
Service Department
If you are thinking of paying a visit to our Service Department, simply put 4040 S. 84th Street in Omaha, NE, into your GPS! We stay open six days a week to accommodate your busy schedule. When you arrive, you'll be greeted by our team, who can give you advice on your Kia vehicle and its needs. If you want to ask some questions beforehand, you can always call into our dealership at 531-213-1911. Or, you can reach out with inquiries online using our convenient Ask A Tech form, which is under the Service tab of our website.
Online Tools
Speaking of our website, we have many more tools on it that can assist you through the servicing process. First and foremost, if you need to set up a time to come in, our Schedule Appointment tool can help you. If you want to save some cash on your next project, then perusing our Service Specials is also a great idea. Next, we suggest that you check out our Maintenance Menu to find specific details regarding your exact, unique Kia and its mechanical needs. Lastly, we recommend staying up-to-date on how to look after your car with our Service Tips videos. They provide basic information on most components and their required care, so you can learn about how best to keep your vehicle around for the long haul.
Our Services
When you visit our location, you'll find that we cater to a host of automotive needs. Whether you are coming in for a routine check-up or an emergency fix, we can help. We conduct oil changes, tire rotations, battery inspections, and more. In fact, we have an H&H Prepaid Maintenance program which can save you money overall on your routine servicing! Our Body Shop is also available to assist with more severe fixes, such as repairing scratches and touching up paint jobs after collisions. Finally, if you are an at-home, do-it-yourself mechanic, then you'll love that we have an in-house Parts Department. Through it, you can order components for your vehicle, saving you money overall on labor costs.
So, whenever your car needs some fixing up, pay our Kia Service Center in Omaha, NE, a visit! We have accommodating hours for your convenience, and a team at H&H Kia of Omaha that can get your model running as good as new.
Service Hours
402-408-9105
| | |
| --- | --- |
| Monday | 7:00 am - 6:00 pm |
| Tuesday | 7:00 am - 6:00 pm |
| Wednesday | 7:00 am - 6:00 pm |
| Thursday | 7:00 am - 6:00 pm |
| Friday | 7:00 am - 6:00 pm |
| Saturday | 7:00 am - 1:00 pm |
| Sunday | Closed |
Testimonials
GOOGLE
8-8-2020
GOOGLE
8-6-2020
GOOGLE
8-6-2020
GOOGLE
8-4-2020
GOOGLE
8-4-2020
GOOGLE
8-4-2020
GOOGLE
8-2-2020
GOOGLE
8-2-2020
GOOGLE
7-31-2020
GOOGLE
7-31-2020
GOOGLE
7-31-2020
GOOGLE
7-31-2020
GOOGLE
7-31-2020
GOOGLE
7-30-2020
GOOGLE
7-30-2020
GOOGLE
7-30-2020
GOOGLE
7-30-2020
GOOGLE
7-30-2020
GOOGLE
7-30-2020
GOOGLE
7-30-2020
GOOGLE
7-30-2020
GOOGLE
7-30-2020
GOOGLE
7-30-2020
GOOGLE
7-30-2020
GOOGLE
7-30-2020
GOOGLE
7-30-2020
GOOGLE
7-30-2020
GOOGLE
7-30-2020
GOOGLE
7-30-2020
GOOGLE
7-29-2020
GOOGLE
7-29-2020
GOOGLE
7-29-2020
GOOGLE
7-29-2020
GOOGLE
7-29-2020
GOOGLE
7-29-2020
GOOGLE
7-29-2020
GOOGLE
7-29-2020
GOOGLE
7-29-2020
GOOGLE
7-29-2020
GOOGLE
7-29-2020
GOOGLE
7-29-2020
GOOGLE
7-29-2020
GOOGLE
7-29-2020
GOOGLE
7-29-2020
GOOGLE
7-29-2020
GOOGLE
7-29-2020
Read More