Kia Dealer near Council Bluffs, IA
Here at H&H Kia of Omaha we are proud to serve customers from throughout Iowa and Nebraska with a great selection of new vehicles, dependable pre-owned options, trustworthy repairs, and step-by-step financial assistance. Located less than 10 minutes away from Council Bluffs, you easily stop by and visit our dealership to learn more!
Customer-Focused Procedures
The safety and peace of mind of our customers is always at the forefront of what we do. During recent times this has gone beyond our dedication to a no-pressure sales environment and has extended to special sanitation precautions. We offer no-touch vehicle service and complimentary drop-off and pick up valet service to ensure that you can keep your Kia in great condition or get the repair you need while keeping social distance measures. In our showroom we have staff members consistently cleaning all touchpoints and vehicles. If you prefer to stay and home to shop, our website features online tools to find the right model and start the finance process. We will continue to update and adjust these measures as needed, so please feel to contact us for the latest details.
New and Used Kia Vehicles
When it comes to finding the Kia vehicle that fits your budget and gives you that feeling of excitement, our diverse selection has you covered. From the sporty Soul and Sportage to the family-friendly Sorento and the spirited Stinger, the Kia lineup has something for everyone. Whether you stop by our showroom in person or explore online, you'll be glad to see that we feature vehicles designed to fit your monthly budget. Our pre-owned selection includes Kia Certified options for maximum peace of mind and warranty options. Don't forget to check out the current incentives and leasing to help save on the latest iterations. If it's a certain color, package, or trim level that is at the top of your priority list, fill out the Contact Us form below or give us a call and we'll do all that we can to make it happen.
Kia Service Department
Our certified technicians are the heart of our Service Department, working hard to make sure that your Kia is ready to keep you on the move. Getting routine maintenance covered is easy with our convenience service hours and ongoing specials, including discounts on preventative maintenance, oil changes, seasonal tune-ups, and tires. When you choose our dealership for a quick fix or a major repair, you can be confident that only genuine Kia parts will be used and that the technician looking at your vehicle knows all the small details that make a Kia unique. We also offer pre-paid maintenance packages that you can to maximize your savings. If you aren't sure when your Kia is next due for a service or which appointment is needed, check out our Maintenance Minder or simply stop by and request a multi-point inspection. We would be happy to give you a list of recommendations and set up a timeline that is customized to the age and model you drive.
H&H Kia would love to be your preferred Kia dealer near Council Bluffs, IA! Check out our recent testimonials and stop by soon!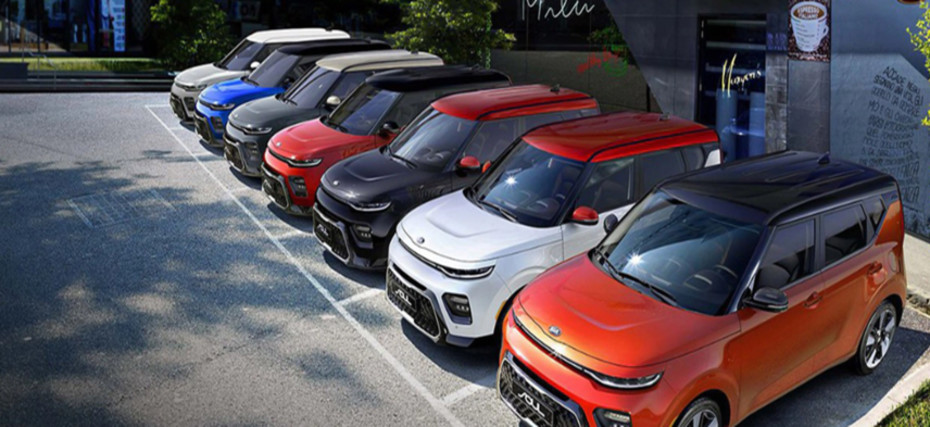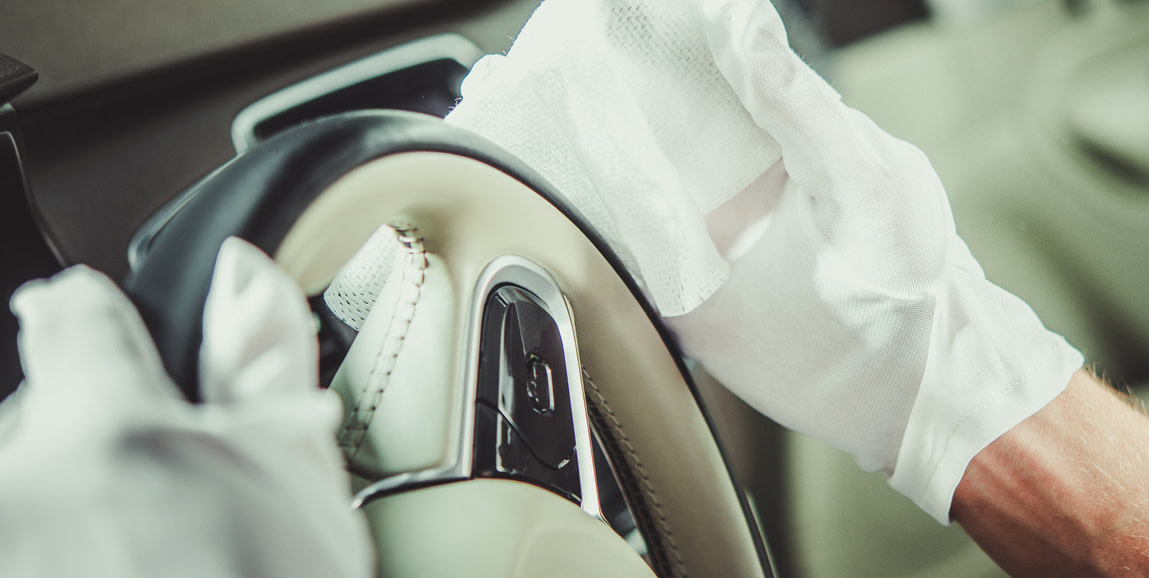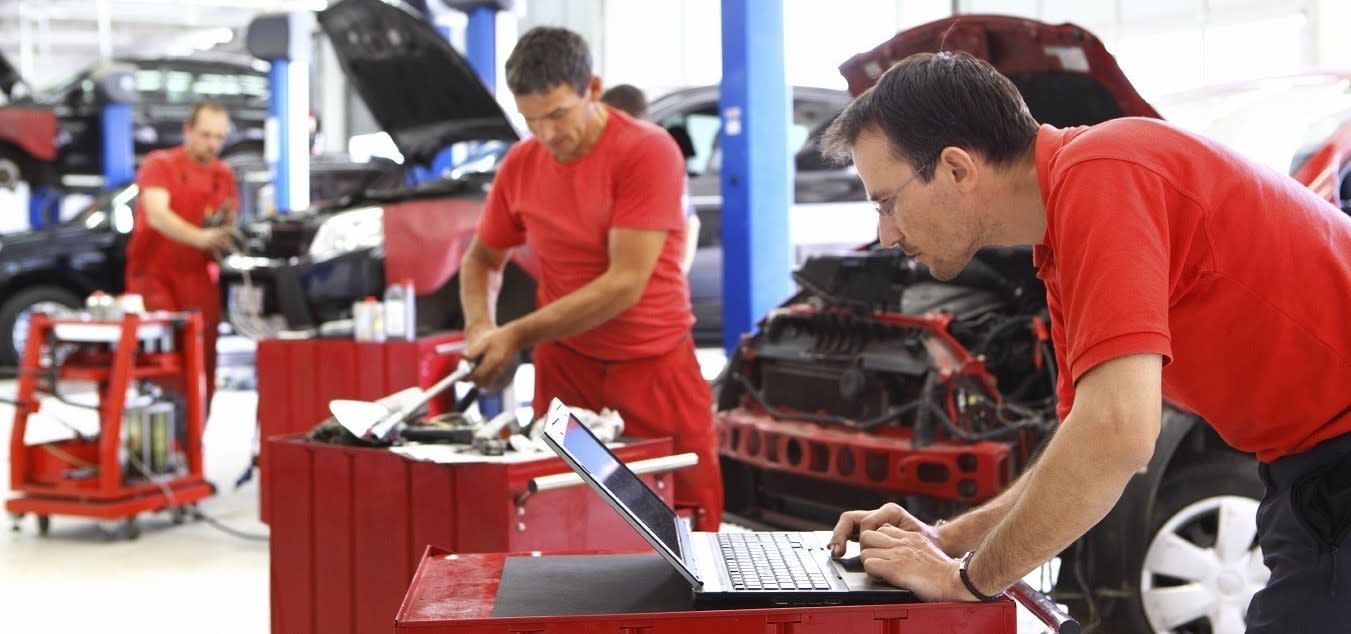 Testimonials
GOOGLE
8-11-2020
GOOGLE
8-9-2020
GOOGLE
8-8-2020
GOOGLE
8-8-2020
GOOGLE
8-6-2020
GOOGLE
8-6-2020
GOOGLE
8-4-2020
GOOGLE
8-4-2020
GOOGLE
8-4-2020
GOOGLE
8-2-2020
GOOGLE
8-2-2020
GOOGLE
7-31-2020
GOOGLE
7-31-2020
GOOGLE
7-31-2020
GOOGLE
7-31-2020
GOOGLE
7-31-2020
GOOGLE
7-30-2020
GOOGLE
7-30-2020
GOOGLE
7-30-2020
GOOGLE
7-30-2020
GOOGLE
7-30-2020
GOOGLE
7-30-2020
GOOGLE
7-30-2020
GOOGLE
7-30-2020
GOOGLE
7-30-2020
GOOGLE
7-30-2020
GOOGLE
7-30-2020
GOOGLE
7-30-2020
GOOGLE
7-30-2020
GOOGLE
7-30-2020
GOOGLE
7-30-2020
GOOGLE
7-30-2020
GOOGLE
7-29-2020
GOOGLE
7-29-2020
GOOGLE
7-29-2020
GOOGLE
7-29-2020
GOOGLE
7-29-2020
GOOGLE
7-29-2020
GOOGLE
7-29-2020
GOOGLE
7-29-2020
GOOGLE
7-29-2020
GOOGLE
7-29-2020
GOOGLE
7-29-2020
GOOGLE
7-29-2020
GOOGLE
7-29-2020
Read More