First Time Car Buyer Tips in Omaha, NE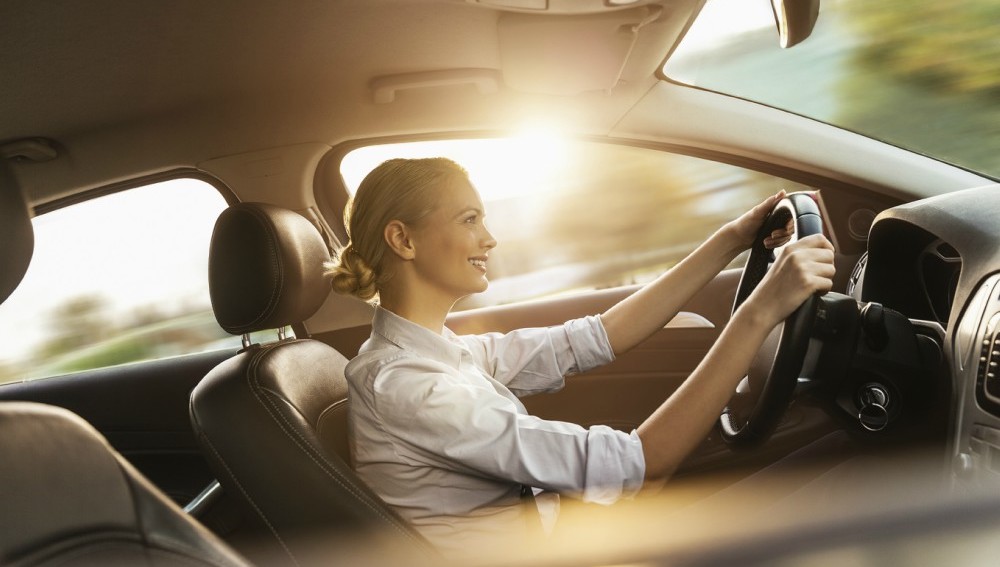 Ready to purchase your first vehicle? Here at H&H Kia of Omaha we believe that's worthy of a celebration! Our dealership is here to help you feel confident in every aspect of the process, so check out a few of our tips to get started. If you have any questions, our friendly team is here for you via phone or the Contact Us form below.
First Time Buyer Qualifications and Special Financing
You may be wondering who qualifies as a first-time buyer. When it comes to getting approved for financing, we consider anyone who has never had a previous loan or lease on a vehicle to be a first-time buyer. This means if you paid cash for a vehicle you can still qualify for additional assistance with our finance department. Typically our First Time Car Buyer Program assists customers who also do not have an established credit history, such as recent graduates who haven't rented an apartment or made other large purchases that involved borrowing from a lender. Whereas other dealerships may see you as a risk, our Finance Department takes into account additional factors, such as your current job status to help streamline the approval for an affordable loan.
How to Choose the Right Model
Now that you have confidence in the finance aspect, let's talk about finding the right model. We know that the options can seem a little overwhelming, especially with a diverse vehicle lineup like Kia. That's why we suggest starting with establishing your budget. In addition to how much you are able to pay per month for the financing, it's important to calculate what you can afford as a down payment. The higher the percentage of the sticker price that you are able to provide at signing means a lower monthly payment and less interest. Other costs per month that come with owning a vehicle include insurance and gas. Some of our top suggestions for first-time buyers include the Forte, Rio, and Soul, as they all offer impressive fuel efficiency and can often be purchased for under $20,000. We often also recommend a Certified Pre-Owned Kia since you can save a significant amount compared to purchasing new but you'll still have peace of mind with a manufacturer warranty and certification process.
Whether you are a recent University of Nebraska graduate or simply looking to enhance your commute, H&H Kia has you covered with our first time car buy tips in Omaha, NE. Our combination of vehicle selection and customer care is what has earned us the trust of drivers like you!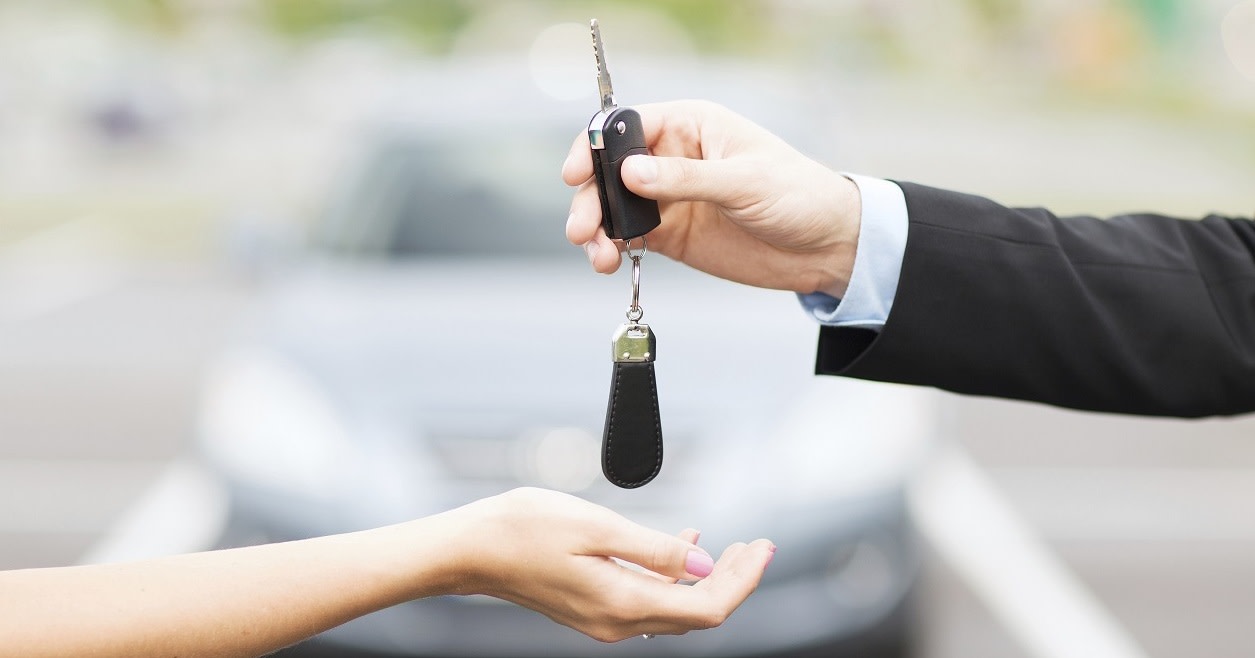 Sales Hours
402-331-9100
| | |
| --- | --- |
| Monday | 8:30 am - 8:00 pm |
| Tuesday | 8:30 am - 8:00 pm |
| Wednesday | 8:30 am - 8:00 pm |
| Thursday | 8:30 am - 8:00 pm |
| Friday | 8:30 am - 6:00 pm |
| Saturday | 8:30 am - 6:00 pm |
| Sunday | Closed |
Testimonials
GOOGLE
8-11-2020
GOOGLE
8-9-2020
GOOGLE
8-8-2020
GOOGLE
8-8-2020
GOOGLE
8-6-2020
GOOGLE
8-6-2020
GOOGLE
8-4-2020
GOOGLE
8-4-2020
GOOGLE
8-4-2020
GOOGLE
8-2-2020
GOOGLE
8-2-2020
GOOGLE
7-31-2020
GOOGLE
7-31-2020
GOOGLE
7-31-2020
GOOGLE
7-31-2020
GOOGLE
7-31-2020
GOOGLE
7-30-2020
GOOGLE
7-30-2020
GOOGLE
7-30-2020
GOOGLE
7-30-2020
GOOGLE
7-30-2020
GOOGLE
7-30-2020
GOOGLE
7-30-2020
GOOGLE
7-30-2020
GOOGLE
7-30-2020
GOOGLE
7-30-2020
GOOGLE
7-30-2020
GOOGLE
7-30-2020
GOOGLE
7-30-2020
GOOGLE
7-30-2020
GOOGLE
7-30-2020
GOOGLE
7-30-2020
GOOGLE
7-29-2020
GOOGLE
7-29-2020
GOOGLE
7-29-2020
GOOGLE
7-29-2020
GOOGLE
7-29-2020
GOOGLE
7-29-2020
GOOGLE
7-29-2020
GOOGLE
7-29-2020
GOOGLE
7-29-2020
GOOGLE
7-29-2020
GOOGLE
7-29-2020
GOOGLE
7-29-2020
GOOGLE
7-29-2020
Read More