Buy vs Lease near Council Bluffs, IA
Financing or leasing a vehicle no longer has to seem like a difficult task when you enlist help from our expert Finance Department here at H&H Kia. We will work toward finding a plan that you can be confident about, and all that you need to do is visit our location to get the process started. Prior to that, you have to decide which avenue fits your needs best, which is why we have laid out both options and their benefits in this overview!
Inventory
Before you decide which path will work best for your budget, you have to choose the right vehicle that incorporates all of the bells and whistles necessary for your daily needs. When you opt to finance, you will have the ability to dive into both our new and pre-owned models right here on our website. On the other hand, when you choose to lease, you will be limited to our new Kia automobiles. If you are in the market for a vehicle that offers plenty of cabin space for your weekend adventures and premium entertainment features, then you should definitely look toward the Kia Sorento or Sedona. If you prefer a sedan with fuel sipping ratings, then the Optima, Rio, or Stinger, will provide the performance specs that you need.
Financing
The most common path followed by many drivers is buying their ride. When you decide to finance, you will be able to keep your vehicle of choice at the end of your term. This is because we will help split up the cost of the automobile that you are interested in into manageable monthly increments that you will be able to pay off over a set period of time. The best part about taking this route is that you will have full ownership to use it as a trade in when you decide to upgrade, or hand it down to one of your teens when they start to drive! If this sounds like the right plan for you, fill out the online Full Credit Application found beneath the Finance dropdown at the top of your screen.
How Do I Lease a Vehicle?
If you are the type of driver that grows tired of your vehicle very quickly or can't afford the monthly payments associated with financing, then you might want to consider taking the route of leasing. The reason is that unlike financing, you will not be able to keep your potential vehicle after your term is complete. This is because you will be borrowing it from us for a short period of time and mileage. This allows you to achieve low monthly payments because instead of paying toward the sticker price, you will be contributing toward its depreciation value. Then, once your term is finished, you still have the option to purchase it for its remaining value if you have grown fond of it, lease a completely different model, or explore different options.
If you have decided whether to buy vs lease near Council Bluffs, IA, make your way down to H&H Kia today. We will help you design a plan of action so you can bring home the set of wheels you have always wanted as soon as possible.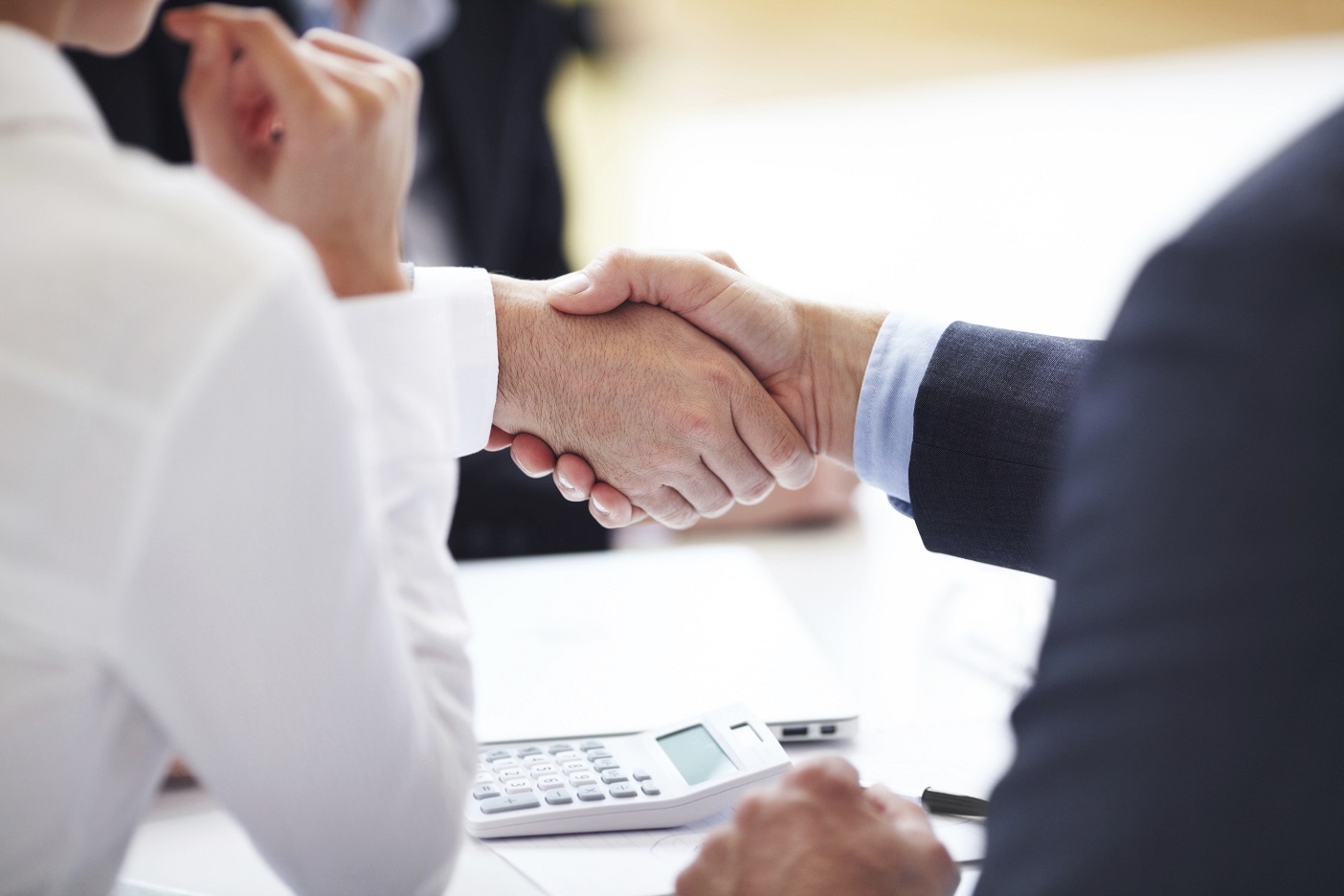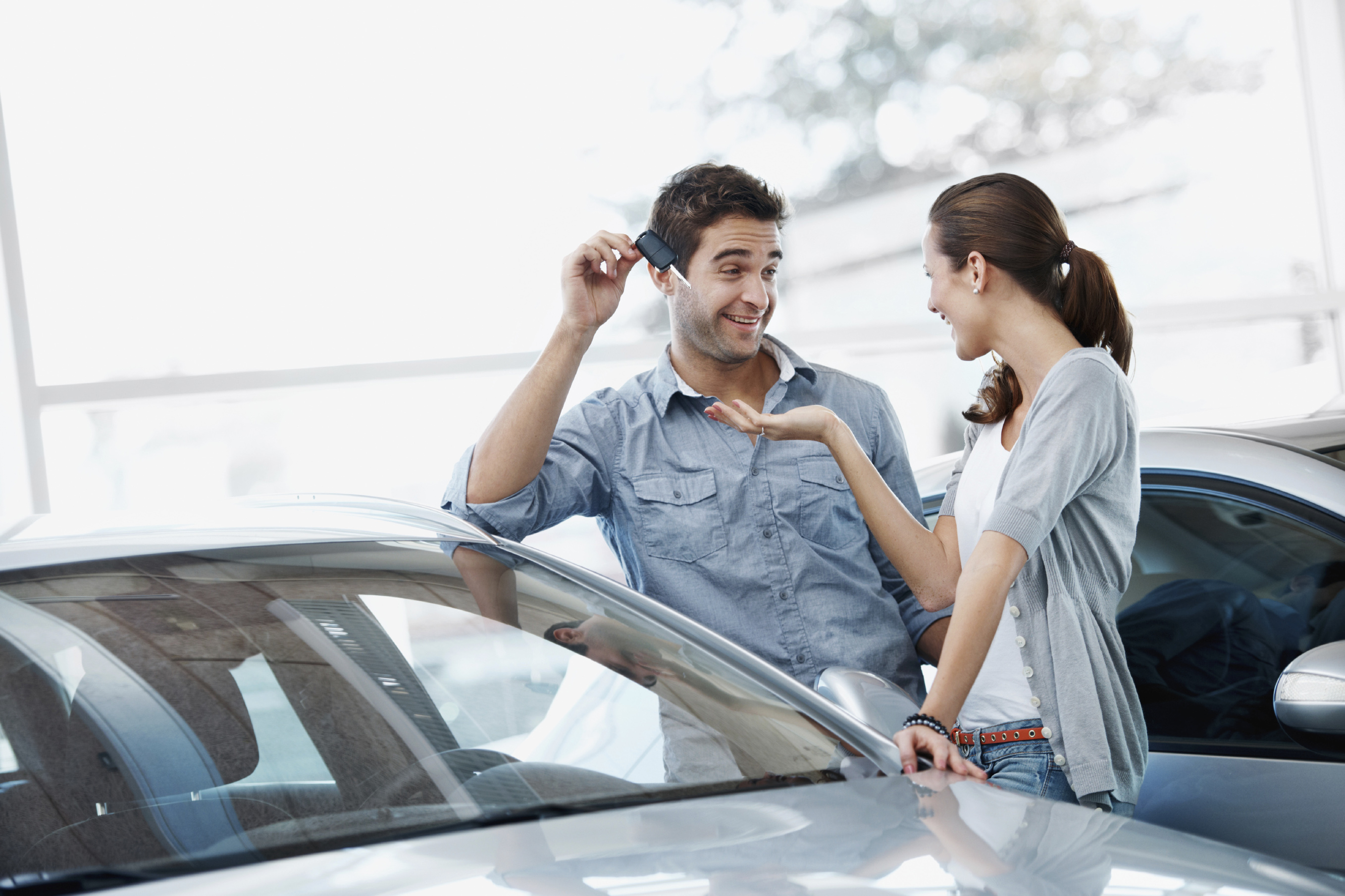 Sales Hours
402-331-9100
| | |
| --- | --- |
| Monday | 8:30 am - 8:00 pm |
| Tuesday | 8:30 am - 8:00 pm |
| Wednesday | 8:30 am - 8:00 pm |
| Thursday | 8:30 am - 8:00 pm |
| Friday | 8:30 am - 6:00 pm |
| Saturday | 8:30 am - 6:00 pm |
| Sunday | Closed |
Testimonials
GOOGLE
8-8-2020
GOOGLE
8-6-2020
GOOGLE
8-6-2020
GOOGLE
8-4-2020
GOOGLE
8-4-2020
GOOGLE
8-4-2020
GOOGLE
8-2-2020
GOOGLE
8-2-2020
GOOGLE
7-31-2020
GOOGLE
7-31-2020
GOOGLE
7-31-2020
GOOGLE
7-31-2020
GOOGLE
7-31-2020
GOOGLE
7-30-2020
GOOGLE
7-30-2020
GOOGLE
7-30-2020
GOOGLE
7-30-2020
GOOGLE
7-30-2020
GOOGLE
7-30-2020
GOOGLE
7-30-2020
GOOGLE
7-30-2020
GOOGLE
7-30-2020
GOOGLE
7-30-2020
GOOGLE
7-30-2020
GOOGLE
7-30-2020
GOOGLE
7-30-2020
GOOGLE
7-30-2020
GOOGLE
7-30-2020
GOOGLE
7-30-2020
GOOGLE
7-29-2020
GOOGLE
7-29-2020
GOOGLE
7-29-2020
GOOGLE
7-29-2020
GOOGLE
7-29-2020
GOOGLE
7-29-2020
GOOGLE
7-29-2020
GOOGLE
7-29-2020
GOOGLE
7-29-2020
GOOGLE
7-29-2020
GOOGLE
7-29-2020
GOOGLE
7-29-2020
GOOGLE
7-29-2020
GOOGLE
7-29-2020
GOOGLE
7-29-2020
GOOGLE
7-29-2020
GOOGLE
7-29-2020
Read More