Buy vs Lease in Omaha, NE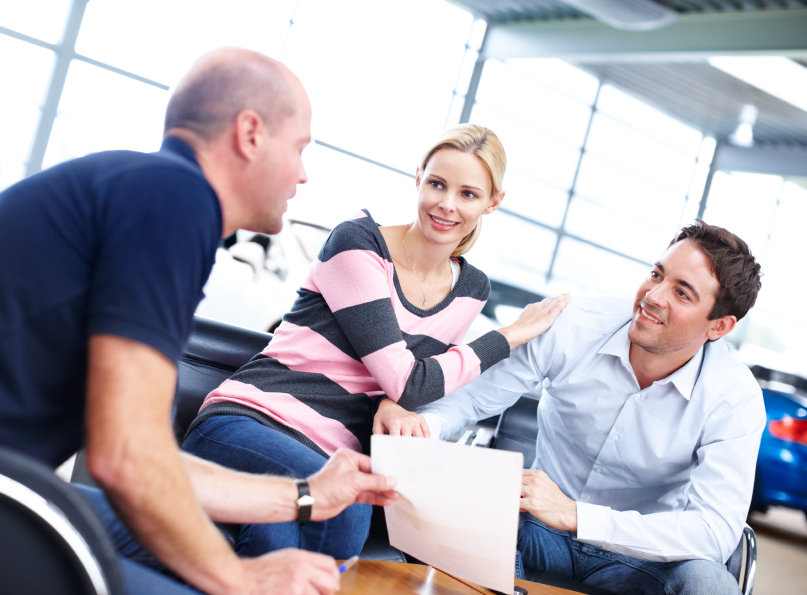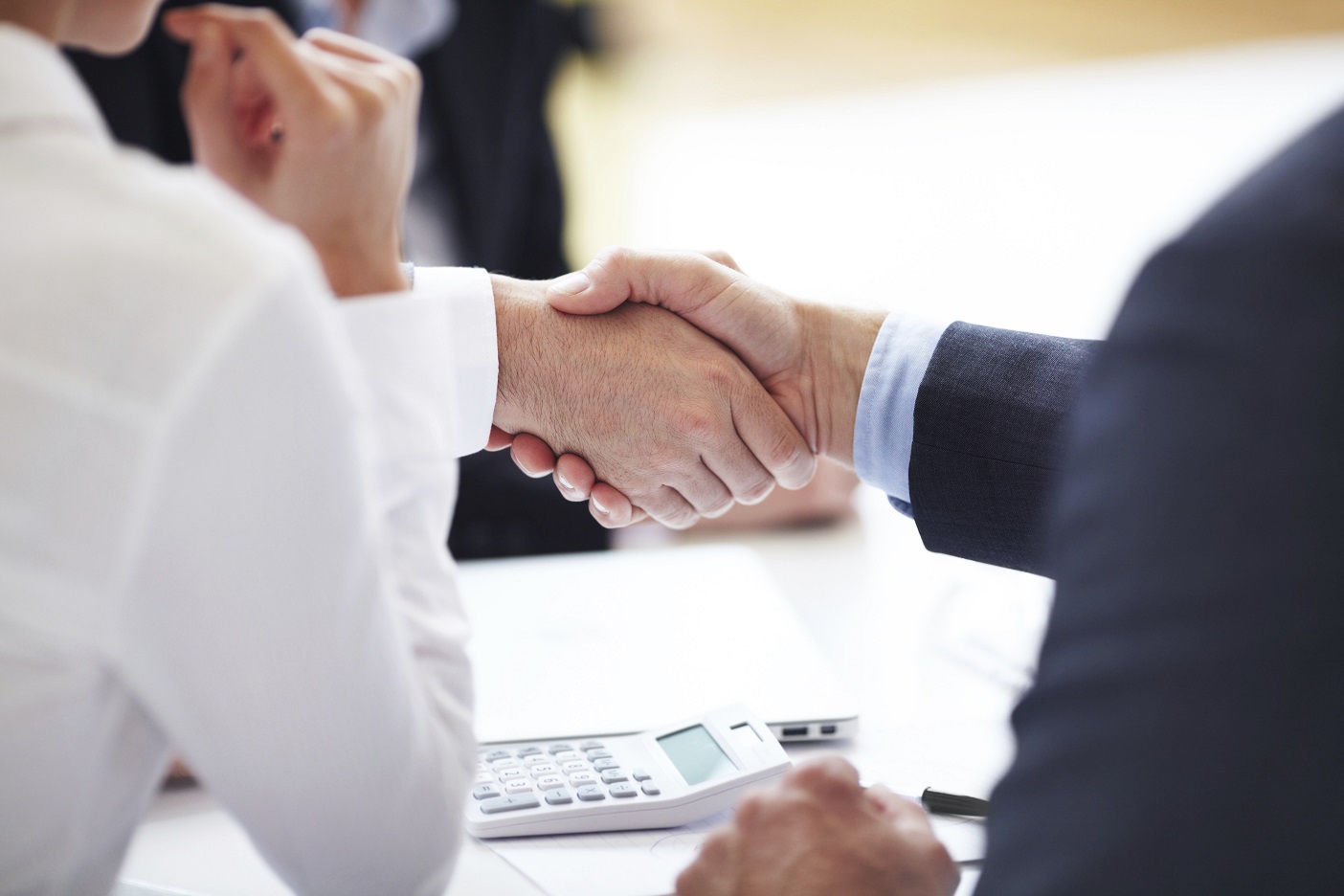 Sales Hours
402-331-9100
| | |
| --- | --- |
| Monday | 8:30 am - 8:00 pm |
| Tuesday | 8:30 am - 8:00 pm |
| Wednesday | 8:30 am - 8:00 pm |
| Thursday | 8:30 am - 8:00 pm |
| Friday | 8:30 am - 6:00 pm |
| Saturday | 8:30 am - 6:00 pm |
| Sunday | Closed |
We know that acquiring a new vehicle can easily become a stressful experience. That's why our team at H&H Kia wants to do as much of the work as possible for you, so that you can spend your time relaxing and enjoying your search rather than living in anxiety about the financing process. To achieve this goal, we'll be helping you understand the pros and cons of buying and leasing. That way, you'll already feel up to speed when the time comes to settle upon the right contract for you.
Should I Buy?
Buying gets you the most bang for your buck in the long term. Although you'll pay more than leasing each month, once your contract concludes, the vehicle will be yours forever! From the moment you submit your final payment, the only money you'll have to spend on your model is for insurance and whatever maintenance it might require. You can even pass it down to a child or loved one, or sell it if you decide that you could use the extra cash for a different venture. The downside of purchasing is that you will have the same vehicle for years on end and the once-new features might eventually start to feel a bit outdated.
Should I Lease?
Leasing, on the other hand, is a temporary contract that allows you to drive a vehicle for just a few years at a time. This requires less up-front spending than buying, and demands smaller monthly payments. However, if you were to continuously lease for multiple consecutive contracts, you'd end up spending more than if you had initially purchased. One of the most appealing aspects of leasing is that you get to drive some of the newest models available, so you'll always flaunt the latest technology and innovations. If you know that you just need a vehicle for a short amount of time, then this is the path that makes the most sense for you! If you think you know what you want, you can contact us at 855-370-1915.
Inventory
Regardless of whether you've decided between buying and leasing quite yet, you can begin to browse what vehicles we have available. One thing to keep in mind is that you can only lease our new vehicles, while you can purchase both new and pre-owned driving options that we have available. Therefore, we'd suggest browsing all of our stock and using the Narrow Your Search tool to filter your own preferences. You can adjust what you see displayed by the make, model, trim, year, and even sort by details as specific as the individual features.
We hope that we've managed to help you take a step towards deciding whether to buy vs lease in Omaha, NE. For further assistance, join us at H&H Kia as soon as you wish!
Testimonials
GOOGLE
7-11-2020
GOOGLE
7-10-2020
GOOGLE
7-10-2020
GOOGLE
7-10-2020
GOOGLE
7-9-2020
GOOGLE
7-9-2020
GOOGLE
7-9-2020
GOOGLE
7-8-2020
GOOGLE
7-5-2020
GOOGLE
7-5-2020
GOOGLE
7-5-2020
GOOGLE
7-3-2020
GOOGLE
7-3-2020
GOOGLE
7-3-2020
GOOGLE
7-3-2020
GOOGLE
7-2-2020
GOOGLE
7-2-2020
GOOGLE
7-1-2020
GOOGLE
7-1-2020
GOOGLE
7-1-2020
GOOGLE
7-1-2020
GOOGLE
7-1-2020
GOOGLE
7-1-2020
GOOGLE
7-1-2020
GOOGLE
7-1-2020
GOOGLE
7-1-2020
GOOGLE
7-1-2020
GOOGLE
7-1-2020
GOOGLE
7-1-2020
GOOGLE
7-1-2020
GOOGLE
6-30-2020
GOOGLE
6-30-2020
GOOGLE
6-30-2020
GOOGLE
6-30-2020
GOOGLE
6-30-2020
GOOGLE
6-30-2020
GOOGLE
6-30-2020
GOOGLE
6-30-2020
GOOGLE
6-30-2020
GOOGLE
6-29-2020
GOOGLE
6-29-2020
Read More