Brake Service and Repair near Council Bluffs, IA
With the host of safety systems lining the cabins of newer driving options, it might be easy to forget about the most important preventative component on your vehicle. Coming to a complete stop at all times is crucial, which is why we at H&H Kia are here to remind you to swing by our location to get your brakes checked and possibly replaced! Our service bay is located at 4040 South 84th Street in Omaha, NE.
When Should I Get My Brakes Checked?
The timeline in which you should have your brakes looked at by an expert depends on a couple of different factors. Nonetheless, it is important to stay current with them to the best of your ability so you can maintain a safe drive and come to a complete stop when you need to the most. The rate at which they erode depends on your habits and driving style along with the terrain that you drive on day-to-day. If you are constantly putting your pedal to the metal on the interstate, then you will need to get them changed more often because you rely your brakes to provide more stopping power than the typical driver. For that reason, we suggest that you swing into our service bay every 12,000 miles so we can have a plan of action for moving forward. The reason is that brakes need to be replaced between 25,000 to 75,000 miles, so the halfway mark will let us know when you should come back.
Red Flags
There are a few warning signs that you should be cognizant of so you aren't driving in an unsafe manner every day. First, you should be on the lookout for scraping noises coming from the undercarriage of your driving option. This means that your pads have worn all the way down to the metal, and that is the sound of them grinding against your tires. Another thing that you should be aware of is if you have to apply more pressure than you normally would to come to a stop. This is an obvious sign that your current set has degraded and simply isn't performing as well as it used to. Lastly, when your pedal comes to the floor on its own, then that is the last straw, and you should call us at 855-370-1952 to schedule an appointment.
Online Features
We have a couple of features on our website that will help limit your time spent here at the dealership so you can get in and out in no time and back to what matters most. This is made possible when you select a time slot that fits your agenda through the Schedule Appointment form. If you still don't know if it is time to pay us a visit or have a question about brake checks, oil changes, and more, then you can make use of our handy Ask a Tech form to get directly in touch with a knowledgeable mechanic here at H&H Kia. We will work tirelessly to get back to you with a detailed answer as soon as possible!
We are ready to take care of your brake service and repair near Council Bluffs, IA, here at H&H Kia. All that's left to do is swing by as soon as your schedule permits!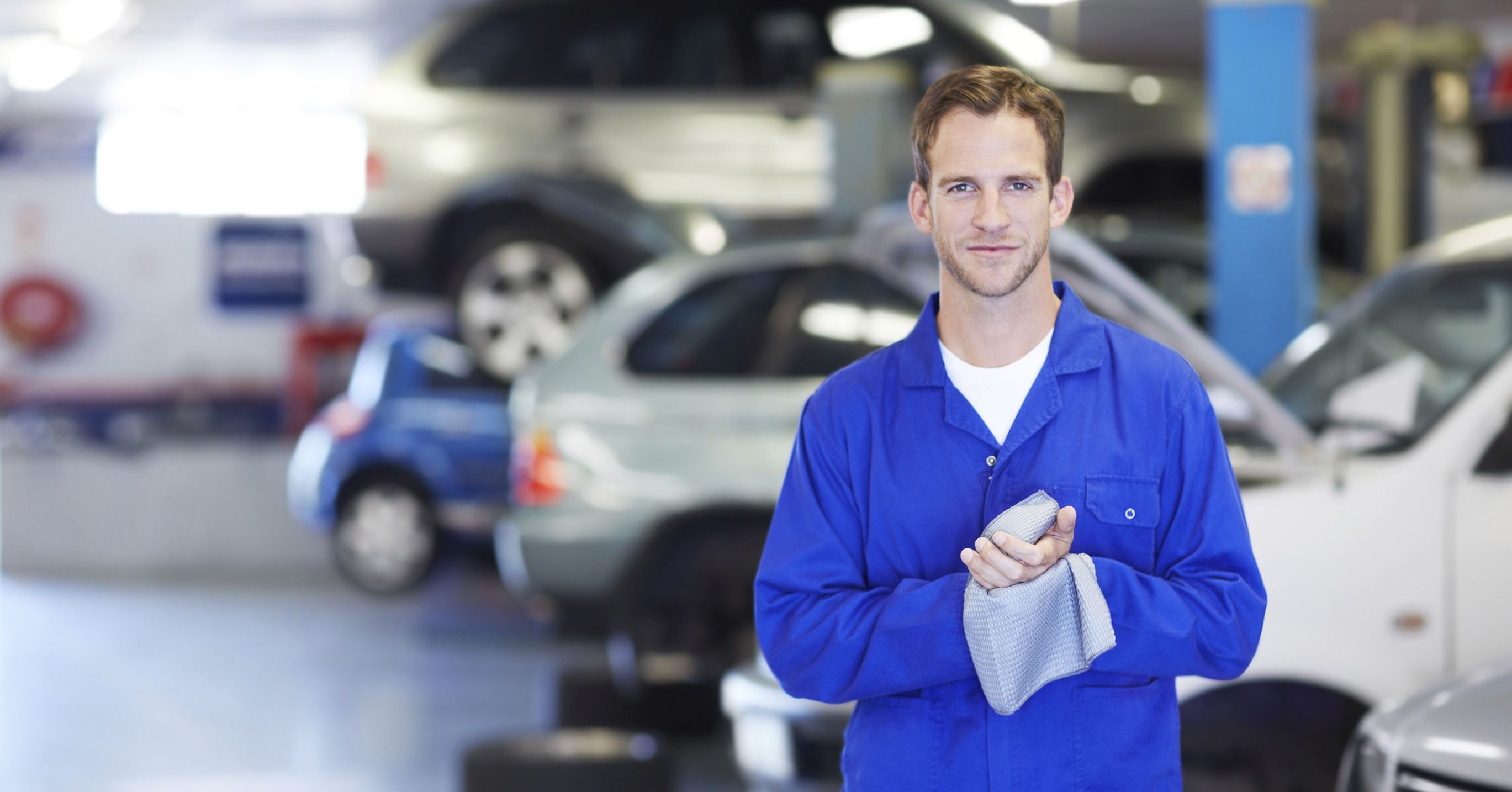 Service Hours
402-408-9105
| | |
| --- | --- |
| Monday | 7:00 am - 6:00 pm |
| Tuesday | 7:00 am - 6:00 pm |
| Wednesday | 7:00 am - 6:00 pm |
| Thursday | 7:00 am - 6:00 pm |
| Friday | 7:00 am - 6:00 pm |
| Saturday | 7:00 am - 1:00 pm |
| Sunday | Closed |
Testimonials
GOOGLE
7-11-2020
GOOGLE
7-10-2020
GOOGLE
7-10-2020
GOOGLE
7-10-2020
GOOGLE
7-9-2020
GOOGLE
7-9-2020
GOOGLE
7-9-2020
GOOGLE
7-8-2020
GOOGLE
7-5-2020
GOOGLE
7-5-2020
GOOGLE
7-5-2020
GOOGLE
7-3-2020
GOOGLE
7-3-2020
GOOGLE
7-3-2020
GOOGLE
7-3-2020
GOOGLE
7-2-2020
GOOGLE
7-2-2020
GOOGLE
7-1-2020
GOOGLE
7-1-2020
GOOGLE
7-1-2020
GOOGLE
7-1-2020
GOOGLE
7-1-2020
GOOGLE
7-1-2020
GOOGLE
7-1-2020
GOOGLE
7-1-2020
GOOGLE
7-1-2020
GOOGLE
7-1-2020
GOOGLE
7-1-2020
GOOGLE
7-1-2020
GOOGLE
7-1-2020
GOOGLE
6-30-2020
GOOGLE
6-30-2020
GOOGLE
6-30-2020
GOOGLE
6-30-2020
GOOGLE
6-30-2020
GOOGLE
6-30-2020
GOOGLE
6-30-2020
GOOGLE
6-30-2020
GOOGLE
6-30-2020
GOOGLE
6-29-2020
GOOGLE
6-29-2020
Read More