Body Shop Services in Omaha, NE
Has your vehicle been in involved in a major accident or a minor fender-bender? Not to worry, since we have H&H Automotive body shops and collision centers ready to serve! We work on your behalf, from contacting insurance companies to repairing interior and exterior damage with expertise. For same-day appointments call H&H Kia of Omaha at 855-370-1952!
Dedication to Excellence
Getting into an accident is stressful enough without having to factor in how you are going to get your vehicle back on the road and looking like new. That's why we take pride in our comprehensive body shop and collision services. From replacing major body components such as the hood or the doors, to small details such as dents or scratches, our certified technicians work with precision. Plus, we can repair all makes and models! Our state-of-the-art locations use advanced technology and OEM parts to bring your vehicle back to its original glory.
Online Form
Start by completing the body shop form here on our site. You'll be asked to include your make, model, and vehicle year, along with whether or not your vehicle is drivable. The good news is that we can arrange towing if needed! Don't forget to add any insurance details you have, such as whether or not you've already filled out a claim or received an estimate. Also, let us know if you need us to find a rental car, provide a written estimate, or schedule other repairs. Our goal is to handle as many of the details as we can so you can keep up with your busy schedule.
We'll Work With Your Insurance!
Once we've set up an estimate appointment, you'll be well on your way to getting back behind the wheel of your vehicle. If you have any questions at all about the repair process, especially insurance details, don't hesitate to ask! We work with all insurance companies and want you to feel confident and comfortable with your decision. Safety and satisfaction are our top priorities so let us know if there is anything we can do to serve you better. You'll be given a timeline for completion and updated about the progress at each stage of the process.
For body shop services in Omaha, NE, make us your trusted choice! To find out more about our locations and options, contact H&H Kia of Omaha today. We are ready and waiting during any of our business hours six days a week.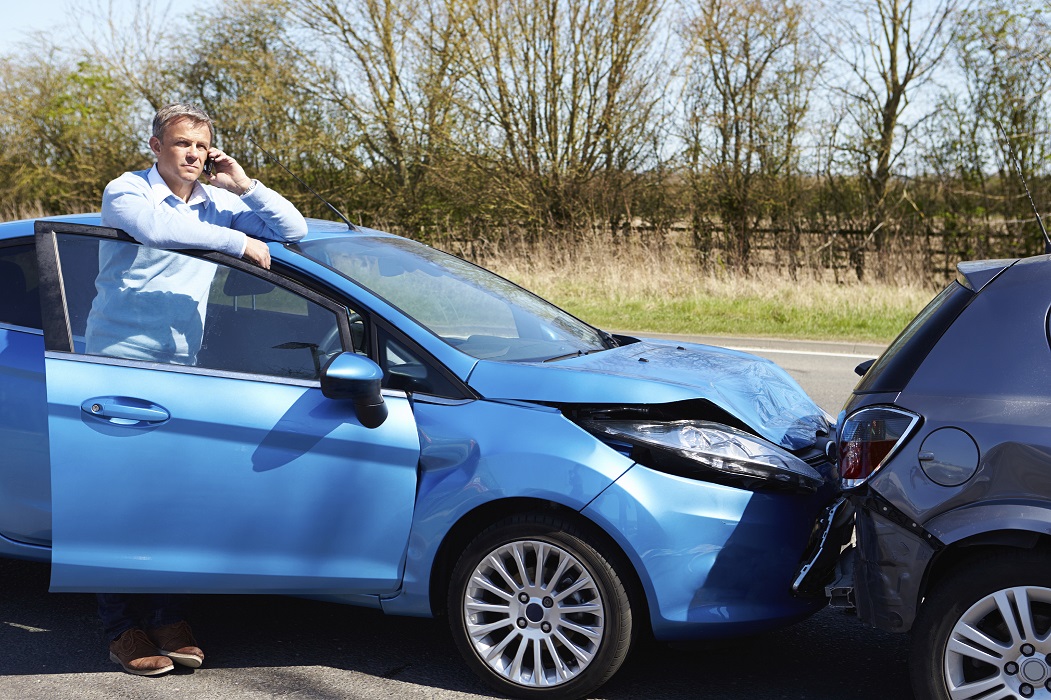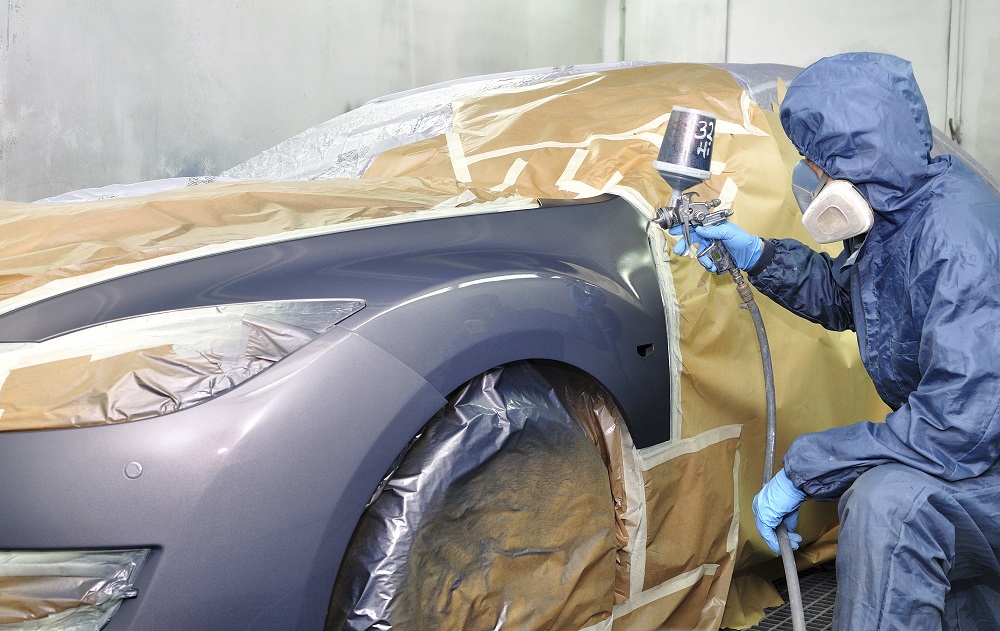 Service Hours
402-408-9105
| | |
| --- | --- |
| Monday | 7:00 am - 6:00 pm |
| Tuesday | 7:00 am - 6:00 pm |
| Wednesday | 7:00 am - 6:00 pm |
| Thursday | 7:00 am - 6:00 pm |
| Friday | 7:00 am - 6:00 pm |
| Saturday | 7:00 am - 1:00 pm |
| Sunday | Closed |
Testimonials
GOOGLE
7-11-2020
GOOGLE
7-10-2020
GOOGLE
7-10-2020
GOOGLE
7-10-2020
GOOGLE
7-9-2020
GOOGLE
7-9-2020
GOOGLE
7-9-2020
GOOGLE
7-8-2020
GOOGLE
7-5-2020
GOOGLE
7-5-2020
GOOGLE
7-5-2020
GOOGLE
7-3-2020
GOOGLE
7-3-2020
GOOGLE
7-3-2020
GOOGLE
7-3-2020
GOOGLE
7-2-2020
GOOGLE
7-2-2020
GOOGLE
7-1-2020
GOOGLE
7-1-2020
GOOGLE
7-1-2020
GOOGLE
7-1-2020
GOOGLE
7-1-2020
GOOGLE
7-1-2020
GOOGLE
7-1-2020
GOOGLE
7-1-2020
GOOGLE
7-1-2020
GOOGLE
7-1-2020
GOOGLE
7-1-2020
GOOGLE
7-1-2020
GOOGLE
7-1-2020
GOOGLE
6-30-2020
GOOGLE
6-30-2020
GOOGLE
6-30-2020
GOOGLE
6-30-2020
GOOGLE
6-30-2020
GOOGLE
6-30-2020
GOOGLE
6-30-2020
GOOGLE
6-30-2020
GOOGLE
6-30-2020
GOOGLE
6-29-2020
GOOGLE
6-29-2020
Read More