Battery Test and Replacement near Council Bluffs, IA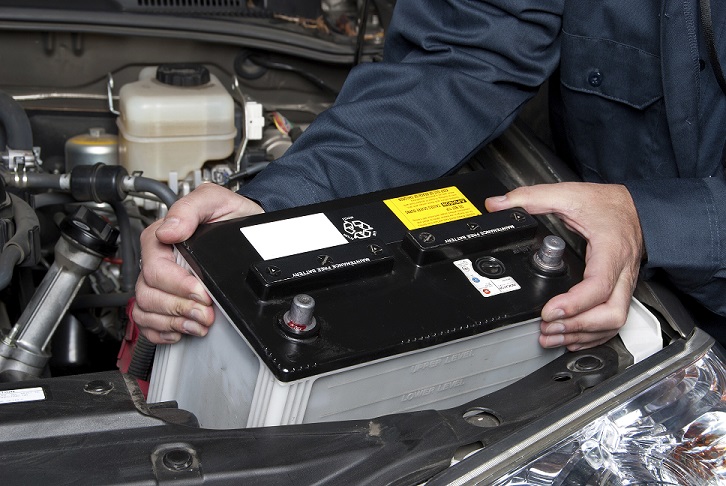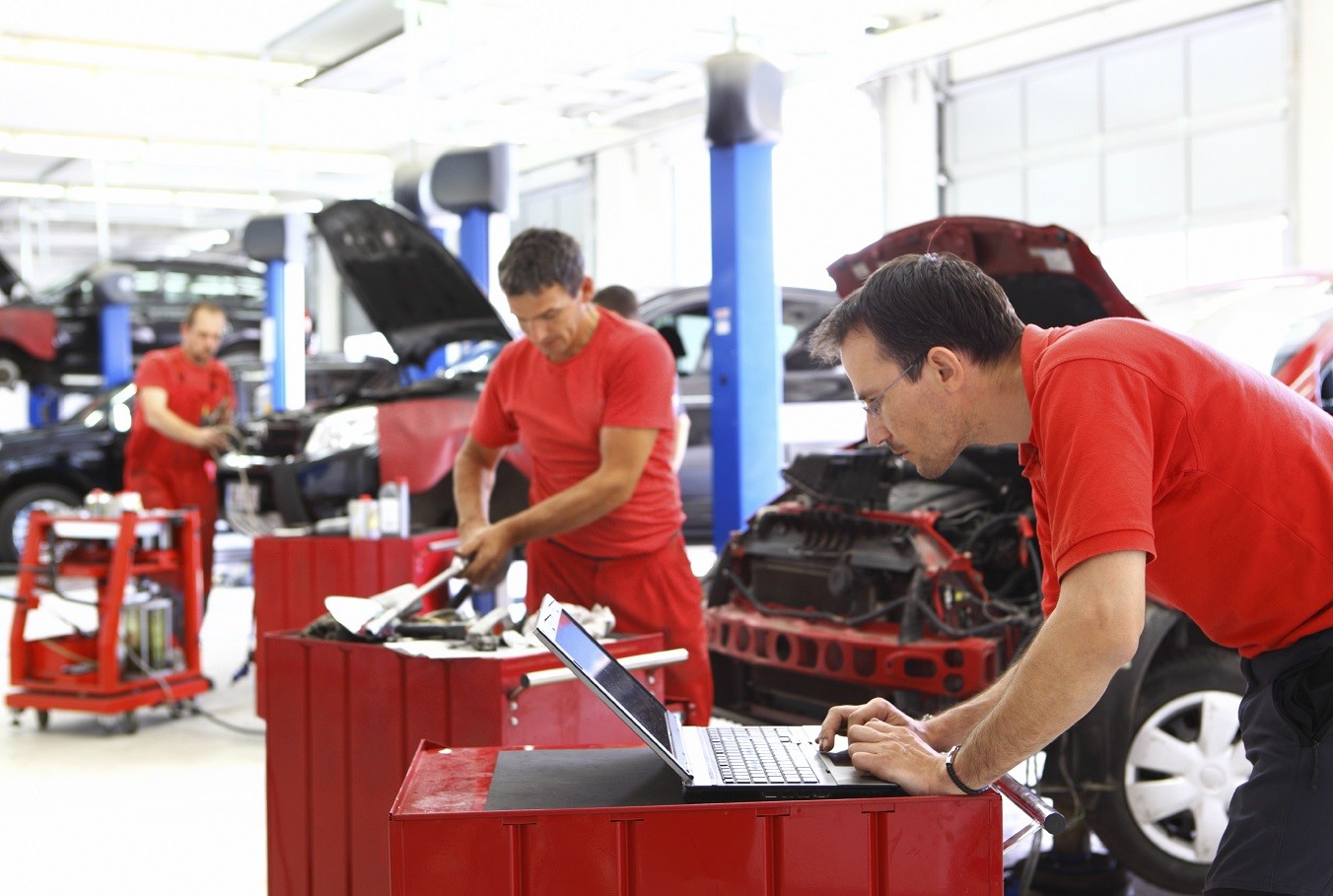 Making sure that you receive that initial spark to motivate your trips each morning is an essential component of owning a vehicle. That is exactly why we at H&H Kia are here to remind you to pull into our service bay every once in a while to make sure that your current battery is running optimally. We have experts in our Service Department that are ready to get you back on the road as soon as possible when you stop by our location at 4040 South 84th Street in Omaha, NE!
What are Signs My Battery is Depleting?
There are a few things to be on the lookout for that will let you know if your battery is nearing the end of its lifespan. For instance, if you notice sputtering noises when you turn the key over, then that is your battery directly telling you that it is struggling to come to life. Another red flag that you might have had to endure is calling your friend or a family member to come to your place of employment to jump start your ride. It might provide the flicker that you need eventually, but that is still a major warning sign that shouldn't be taken lightly. Lastly, you can always take a look beneath the hood for yourself to see how well it is performing. If you see a swollen battery casing, then that means it is about ready to be swapped.
Timeline
Our service specialists here at H&H Kia think it is a better idea to avoid those hurdles altogether by coming down to our location for scheduled maintenance a few times per year. This way, you can avoid those warning signals and stay on the straight and narrow for miles to come! Unfortunately, this time frame varies from driver to driver, and depends on several different factors like the climate that you drive in. With the brutal summers and frigid winters that we experience here in Omaha, it is best to come by twice per year. Another factor that furthers that notion is if you are constantly making short trips. Turning your vehicle on and off multiple times per day puts it through some serious stress, so if that is the case for you, two times per year is perfect for a test!
Online Features
You can get the ball rolling today by tapping into the handy tools that we have featured on our website to streamline the entire service process. First, if you have any questions or concerns, you can direct your attention to our Service dropdown at the top of your screen, where you will find the Ask a Tech form. This feature allows you to submit your inquiry, and we will get back to you with a detailed response as soon as possible. If you know that you are long overdue for this simple service, you can utilize our Schedule Appointment form to secure a date and time that fits your schedule.
Stop by H&H Kia for your battery test and replacement near Council Bluffs, IA. While you are on our website, be sure to check out specials for some money-saving opportunities!
Service Hours
402-408-9105
| | |
| --- | --- |
| Monday | 7:00 am - 6:00 pm |
| Tuesday | 7:00 am - 6:00 pm |
| Wednesday | 7:00 am - 6:00 pm |
| Thursday | 7:00 am - 6:00 pm |
| Friday | 7:00 am - 6:00 pm |
| Saturday | 7:00 am - 1:00 pm |
| Sunday | Closed |
Testimonials
GOOGLE
7-11-2020
GOOGLE
7-10-2020
GOOGLE
7-10-2020
GOOGLE
7-10-2020
GOOGLE
7-9-2020
GOOGLE
7-9-2020
GOOGLE
7-9-2020
GOOGLE
7-8-2020
GOOGLE
7-5-2020
GOOGLE
7-5-2020
GOOGLE
7-5-2020
GOOGLE
7-3-2020
GOOGLE
7-3-2020
GOOGLE
7-3-2020
GOOGLE
7-3-2020
GOOGLE
7-2-2020
GOOGLE
7-2-2020
GOOGLE
7-1-2020
GOOGLE
7-1-2020
GOOGLE
7-1-2020
GOOGLE
7-1-2020
GOOGLE
7-1-2020
GOOGLE
7-1-2020
GOOGLE
7-1-2020
GOOGLE
7-1-2020
GOOGLE
7-1-2020
GOOGLE
7-1-2020
GOOGLE
7-1-2020
GOOGLE
7-1-2020
GOOGLE
7-1-2020
GOOGLE
6-30-2020
GOOGLE
6-30-2020
GOOGLE
6-30-2020
GOOGLE
6-30-2020
GOOGLE
6-30-2020
GOOGLE
6-30-2020
GOOGLE
6-30-2020
GOOGLE
6-30-2020
GOOGLE
6-30-2020
GOOGLE
6-29-2020
GOOGLE
6-29-2020
Read More