Air Filter Replacement Service in Omaha, NE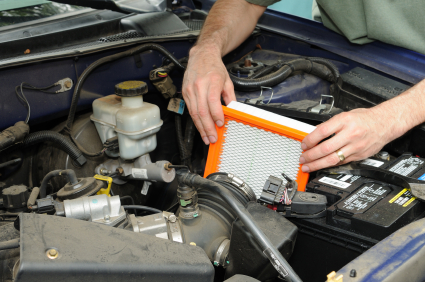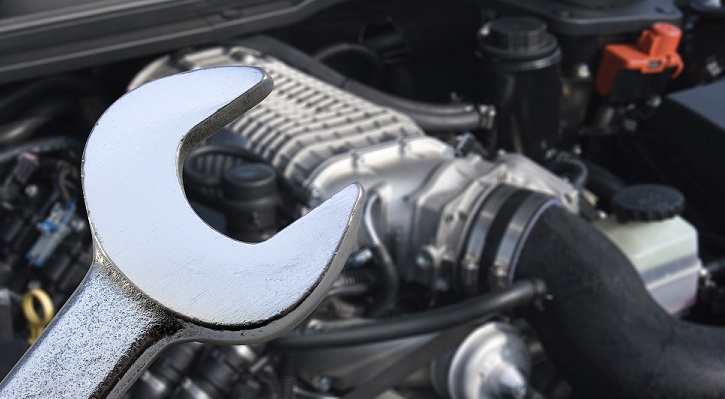 Testimonials
GOOGLE
7-11-2020
GOOGLE
7-10-2020
GOOGLE
7-10-2020
GOOGLE
7-10-2020
GOOGLE
7-9-2020
GOOGLE
7-9-2020
GOOGLE
7-9-2020
GOOGLE
7-8-2020
GOOGLE
7-5-2020
GOOGLE
7-5-2020
GOOGLE
7-5-2020
GOOGLE
7-3-2020
GOOGLE
7-3-2020
GOOGLE
7-3-2020
GOOGLE
7-3-2020
GOOGLE
7-2-2020
GOOGLE
7-2-2020
GOOGLE
7-1-2020
GOOGLE
7-1-2020
GOOGLE
7-1-2020
GOOGLE
7-1-2020
GOOGLE
7-1-2020
GOOGLE
7-1-2020
GOOGLE
7-1-2020
GOOGLE
7-1-2020
GOOGLE
7-1-2020
GOOGLE
7-1-2020
GOOGLE
7-1-2020
GOOGLE
7-1-2020
GOOGLE
7-1-2020
GOOGLE
6-30-2020
GOOGLE
6-30-2020
GOOGLE
6-30-2020
GOOGLE
6-30-2020
GOOGLE
6-30-2020
GOOGLE
6-30-2020
GOOGLE
6-30-2020
GOOGLE
6-30-2020
GOOGLE
6-30-2020
GOOGLE
6-29-2020
GOOGLE
6-29-2020
Read More
Service Hours
402-408-9105
| | |
| --- | --- |
| Monday | 7:00 am - 6:00 pm |
| Tuesday | 7:00 am - 6:00 pm |
| Wednesday | 7:00 am - 6:00 pm |
| Thursday | 7:00 am - 6:00 pm |
| Friday | 7:00 am - 6:00 pm |
| Saturday | 7:00 am - 1:00 pm |
| Sunday | Closed |
If you're not an automotive expert, it can be difficult diagnosing the symptoms of maintenance issues. We at H&H Kia of Omaha understand that, and we want to elucidate the process to help you. Read on to learn all about your car's air filter, how to know when it's in trouble, and how to get it easily replaced at our service bay.
How Does My Air Filter Work?
You might be wondering what part an air filter plays in helping a car run, so allow us to explain. Your vehicle's engine uses a mix of oxygen and gas to create small combustions, which in turn fuel up your powertrain and put your car in motion. The air that enters the system should be as clean as possible to ensure peak functionality and not clog up the inner mechanics. That's where the air filter comes in—it purifies the oxygen entering your vehicle to make sure that no dirt and debris can get trapped inside the engine block. As a result, over time, the filter itself will start to collect dust and grime and reduce in its own effectiveness. At that point, it might be worth getting a replacement.
Warning Signs and Timeline
We also have a general timeline, recommending that you come in and see us every 15,000 to 30,000 miles to check in on the filter. The reason this range is so vast is because it can be affected by the terrain you drive on, the climate you drive in, and your specific model. Make sure to read your owner's manual for your unique engine specs. It is best to come see us if you happen to see either of the following warning signs as well—a "check engine" light on your dashboard, or your car taking longer to start up than usual. As soon as either one occurs, navigate to the Service tab of our website and use the Schedule Appointment tool to set a time to come in.
Replacement
You will be greeted by our friendly service team when you first drive in. Then, they will get to work looking at your filter and performing other basic inspections on your car. If they ultimately determine that you do need a replacement, don't worry—we have an in-house Parts Department that can immediately dig into their stocked inventory to find you a new one. Then, it's just a matter of swapping them out and your engine will be running as good as new! While our technicians get to work, we recommend relaxing in our waiting room and perusing our Service Specials. We frequently update them to save you the most money possible on your maintenance projects!
We offer air filter replacement service in Omaha, NE, so if you need assistance, come visit us right away! Our team at H&H Kia of Omaha is friendly and knowledgeable, so you'll have a pleasant servicing experience.